Germany to cut solar power incentives
Sharp cuts to Germany's solar PV installation incentives could markedly decrease the country's unrivalled enthusiasm for solar energy.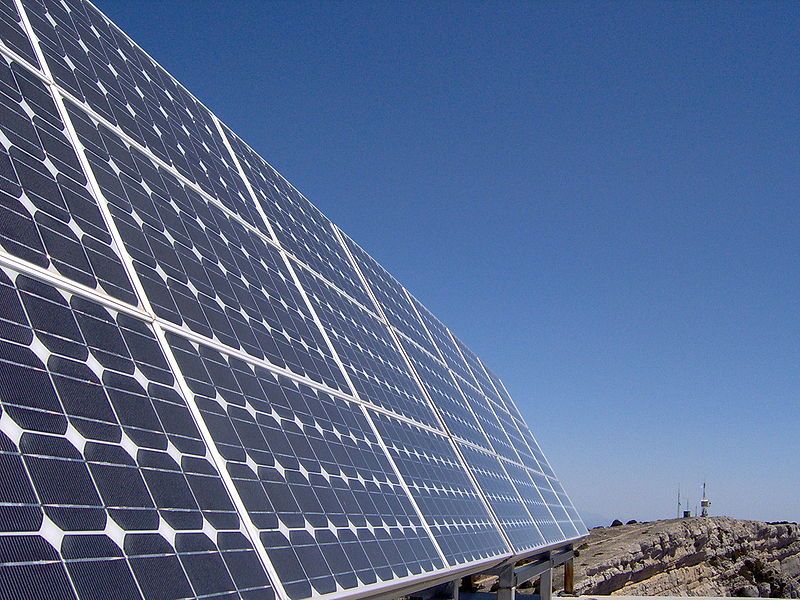 Sharp cuts to Germany's solar PV installation incentives could markedly decrease the country's unrivalled enthusiasm for solar energy.
Germany's surge in solar capacity this summer, of around 1,250 MV, was more than what was installed in the first five months of the year combined. Ironically, this will most likely see the country lose its reign as the far and away global market leader. Government and industry sources claim the German government is likely to respond to the soar in demand with larger than expected cuts to industry incentives, Reuters reported.
German government's feed-in-tariffs, where installation costs are offset by payments to users for each kW of renewable energy generated, are likely to be cut by 15 percent in January 2012. This is 6 percent more than originally planned, but still far below the 24 per cent the government has the power to make.
Last year Germany strengthened its position as a global solar champion, by installing 7,390,922 kW of solar PV, which accounted for 50% of the worldwide market. However, contentious 13% cuts to incentives last year were followed by an installation rate 40% lower than it was during the same period in 2010.
Germany does have comparatively generous incentive rates at present. However, worldwide the prices of panels are falling dramatically, particularly the price of the crystalline variety. The German government needs to cut short the celebration of the increased demand this summer and reduce feed-in-tariff rates to avoid a rush for installations.
"As prices for solar modules begin to fall, Germany's government, like many others around the world, is forced to further reduce its feed-in-tariff rates in order to avoid a boom and bust scenario," explained Emma Hughes, Editor of Solar Power Portal.
In the past six months there have been increasing cuts to government incentives. Such reductions are responsible for supply outweighing demand, forcing prices for solar energy to fall even lower, according to a report published by Lux Research. The report also forecasted that subsequently the solar energy industry will see revenue fall to US$56.9billion in 2012, from US$64.4billion the previous year. The recent incentive cuts have already led to some companies in the solar energy industry facing significant financial difficulties.
Not all European solar PV markets are facing contraction though. Italy is on track to be the new global leader in solar power installation, according to analyst SolarPlaza. The first half of 2011 saw Italy install three times more volume than Germany.
India, the Middle East and China are predicted to become chief players in the solar market, and demand will grow significantly in Canada, South Africa and the Philippines, according to SolarPlaza. However, the analyst also predicts that by 2014 Germany will emerge as the global leader again, with an installation capacity of 6,500 MW.
The impact of reduced feed-in-tariffs may force costs down and ensure market stability, but it also risks the stability of businesses working in the solar energy sector. Businesses and homeowners looking to install solar energy are the real winners here, as with either existing or reduced incentives, the costs of cleaner technologies are either made more manageable or simply forced down by market pressures.