France to finance solar projects in Zambia
The French government will finance small solar power projects in Zambia to help the southern African nation combat its lack of energy security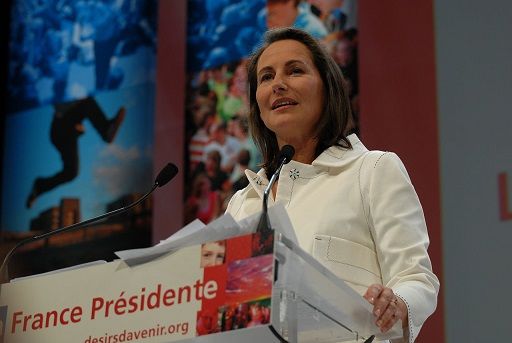 The French government will finance small solar power projects in Zambia to help the southern African nation combat its lack of energy security.
Ségolène Royal, the French Minister of Ecology, Sustainable Development and Energy visited Zambia last week and said that France will support the rolling out of solar projects in rural areas to help energy consumers deal with the power deficit, estimated to be about 560 megawatts.
Addressing media on Friday, Royal said: "What we can finance very rapidly through our partnerships is energy at a decentralised level in villages and buildings with solar panels because these are sources of energy which are not connected to the grid and can be developed rapidly."
According to Royal, there are currently no bilateral financing agreements between France and Zambia to fund solar project development but banks are now beginning to invest in solar energy in the country.
Royal said: "There is no financial envelope as such, just a Green Climate Plan, which has been set up. The project would have to be developed and then they can benefit from finance. Investment in solar energy is becoming predictable so banks are now beginning to invest in solar energy."
The Minister noted that Zambia would aim to research waste-to-energy technology.
Royal added: "There is also a huge issue of waste management. With waste, you can produce energy; it is also a line of activity that has to be developed in the country,"
Royal also highlighted the devastating impact climate change is having on the ability of nations to produce energy, making the need to shift to more sustainable, renewable sources all the more pressing.
Royal said: "The Zambian model is extremely interesting because there is a lot of water resources which have allowed the country to be self-sufficient, thanks to hydro-power. But we see the consequences of climate change and the reduction in the [water] levels which is creating a lot of domestic issues. The Paris Conference is one way to increase all the sources of energy here in Zambia."
Royal was visiting Zambia to engage various stakeholders ahead of the UN Climate Change Conference in Paris scheduled for November 30 to December 11, when a historic international climate deal is due to be signed to limit average global temperature increases to below 2C and avoid catastrophic effects of climate change.