Fossil fuel phase out crucial for 1.5C climate target
A new study has found that phasing out fossil fuels immediately will be crucial to meet future climate targets.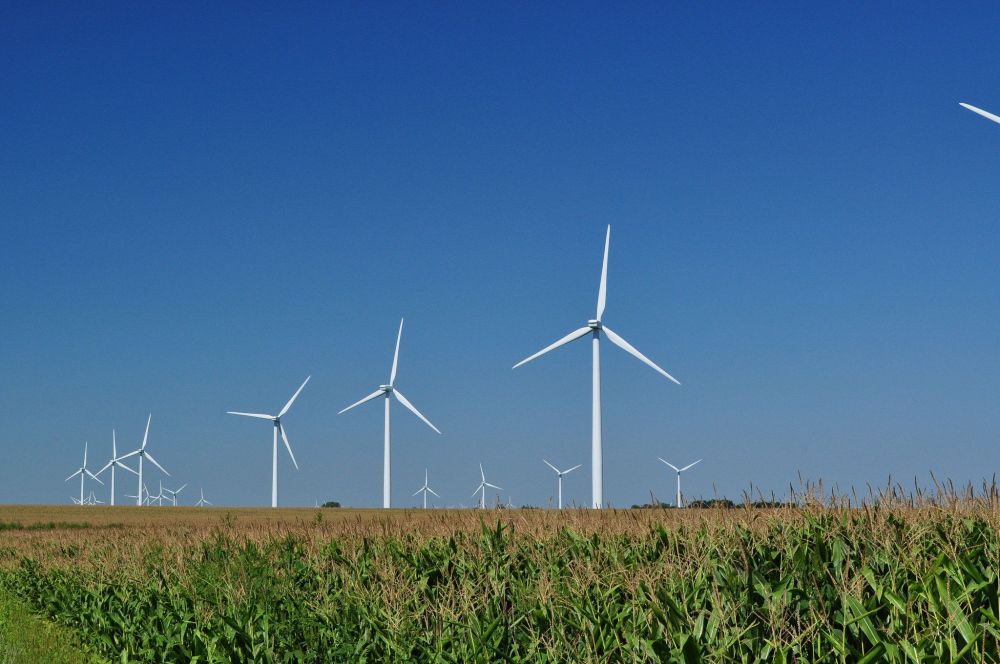 A new study has found that phasing out fossil fuels immediately will be crucial to meet future climate targets.
The report, published in the journal Nature Communications, found that existing carbon-intensive technologies such as power plants, vehicles, factories, ships and planes, need to be urgently replaced with carbon-free alternatives if there is any chance of keeping global temperate rise below 1.5 degrees Celsius.
The team found that in this scenario, carbon emissions would steadily decline, dropping to near zero in 40 years. This would result in a 64 per cent chance of limiting global warming to 1.5 degrees Celsius.
Dr. Chris Smith, lead author of the study from the University of Leeds, said: "Investments into carbon-intensive infrastructure and their development and maintenance lock us in to the associated carbon emissions and make the transition to lower-carbon alternatives more difficult. Our research found that the current amount of fossil fuel infrastructure in the global economy does not yet commit us to exceeding the 1.5°C temperature rise limit put forward by the Paris Agreement. We may have missed starting the phase out by the end of 2018, but we are still within the margin of achieving the scenario the model put forward."
The study focused on energy generation, transport and industrial sectors, these account for 85 per cent of greenhouse gas emissions globally. The model assumes that the technologies responsible for these emissions would be phased out immediately, switching to renewables for electricity and electric alternatives for the transport sector.
However, the authors do acknowledge that the study did not calculate any large-scale tipping points being breached in the coming decades, such as large amounts of carbon dioxide being released from extensive permafrost melting.
Dr Joeri Rogelj, co-author and a Lecturer at Imperial's Grantham Institute – Climate Change and the Environment, said: "The transition away from a world dominated by fossil fuels is driven by the need to halt climate change, however, this technical transition from carbon-intensive activities to low-carbon solutions can be a challenge for communities whose economies are heavily reliant on soon-to-be outdated technologies."
Last year, the IPCC released a report stating that urgent action needs to be taken to meet the climate target set at COP21 in Paris.
Read the full report here.
Photograph: Tom Shockey