Europe not on track to achieve Sustainable Development Goals
A new report has found that Europe are not on track to achieve any of the 2030 Sustainable development Goals (SDGs).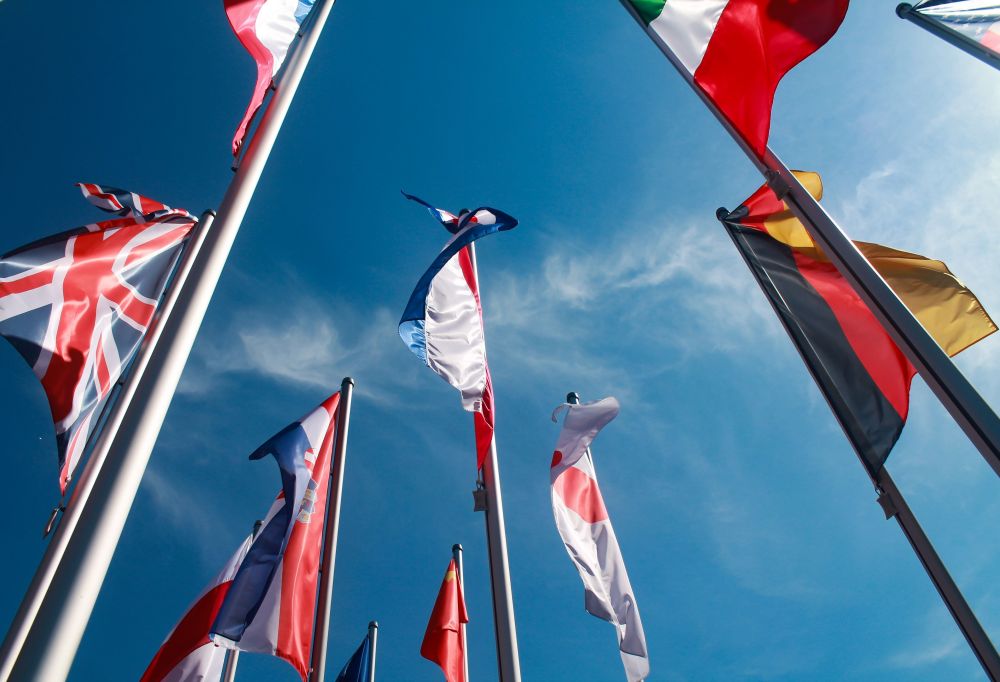 A new report has found that Europe are not on track to achieve any of the 2030 Sustainable development Goals (SDGs).
The independent quantitative report, the first of its kind to track the progress of the European Union and its member states towards Sustainable Development Goals, has found that while European countries lead globally on the goals, none are on track to achieve them by 2030.
According to the 2019 SDG Index, all ten countries closest to achieving the SDGs are in Europe, as are 16 of the top 20 countries.
However, the report highlights that some countries are more on track than others. Countries closest to achieving the SDGs include Denmark, Sweden and Finland. However, Bulgaria, Romania and Cyprus are falling behind.
Céline Charveriat, IEEP Executive Director, said: "The report shows Europe is not on track to achieve the Sustainable Development Goals. It is a wake-up call for the continent's policymakers. The EU urgently needs a science-based Green Deal that addresses climate change, pollution, biodiversity and overconsumption. By creating a new, inclusive low carbon circular industry and agriculture, Europe can show the world that it is possible to preserve economic prosperity, while at the same time reducing inequalities and protecting the natural resources that we all depend on for our health and nutrition."
The UK is in the middle of the pack, ranked 12th out of the 28 countries in the EU, with SDG 13 'Climate Action' still having 'major challenges' remaining.
Earlier this year, the UK made it legally binding to be net zero by 2050. Since then, environmental bodies, including the Committee on Climate Change (CCC) have warned that urgent action is required to ensure this goal is met.
The report outlines six transformations that together can achieve all 17 SDGs and applies them to the European Union. It offers recommendations for how the EU and its member states can achieve the SDGs.
Guido Schmidt-Traub, SDSN Executive Director: "With the SDGs, the world has adopted Europe's agenda of a social market economy. It is therefore critical that the EU lead internally and internationally on implementing the SDGs."
Read the full report here.