EU on track to meet 2020 renewable energy targets
The European Union (EU) is on track to meet its target of sourcing 20 per cent of its energy from renewables by 2020, according to a new report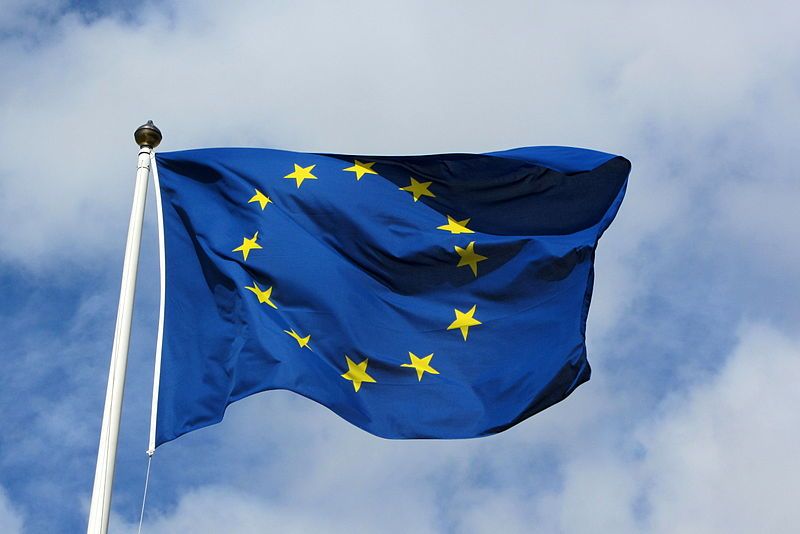 The European Union (EU) is on track to meet its target of sourcing 20 per cent of its energy from renewables by 2020, according to a new report.
The European Environment Agency's new report "Renewable energy in Europe 2017: recent growth and knock-on effects" outlines that renewables' contribution to the EU's energy mix is approaching 17 per cent – helping to reduce greenhouse gas emissions across the region by 10 per cent since 2005.
Furthermore, the report details that fossil fuels in the region are being successfully displaced through the increased use of renewable energy sources.
The analysis shows how the region has begun to transition towards a cleaner energy mix, aided by the region's reduced reliance on coal power and increased use of renewable energy.
In the UK, CO2 emissions fell by 5.8 per cent in 2016, after coal use fell a record 52 per cent – according to the Carbon Brief.
The report states that renewables in the region's energy mix increased from 15 per cent in 2013 to 16 per cent in 2014, before then increasing further to 16.7 per cent in 2015.
This trend is set to continue with renewables accounting for 77 per cent of all new electricity-generating in 2015 - marking the eighth consecutive year renewables dominated new capacity.
The report states that: "While fossil fuel capacity needs to be decommissioned at a faster rate to ensure that the EU avoids stranded assets or a lock-in of carbon-intensive power plants by 2030, the rate of replacement of carbon-intensive energy sources by RES to date has already resulted in GHG emissions reductions in the EU electricity sector, in the consumption of energy for heating and cooling, and in transport."
The report was released ahead of the European Parliament vote on the region's budget through to 2020.
Markus Trilling, policy coordinator at the CAN Europe coalition of green NGOs, urged MEPs to ensure the budget is aligned with achieving the goals of the Paris climate Agreement in addition to establishing a framework for climate proofing and for the phase out of any support to fossil fuels.
Under the Paris Agreement, Europe committed to ensure renewable energy accounts for 27 per cent of energy use by 2030, and to cut greenhouse gas emissions by 40 per cent compared to 1990 levels.
By 2050, the bloc plans to cut greenhouse gas emissions by 80 per cent.
Last month, it was announced that eleven EU Member States have already achieved their national 2020 targets, including Sweden, Italy, Denmark and Romania.
According to eurostat, Austria and Slovakia are about 1 per cent short of achieving their targets.
Never miss an update by signing up to our free newsletter here.