EU emissions fall record 5% in 2014
Greenhouse gas emissions covered by the European Union's carbon trading platform fell by nearly five per cent in 2014 despite a 1.3 per cent growth in GDP, according to new figures released on Wednesdsay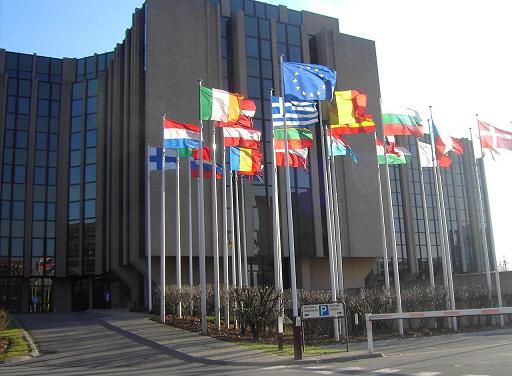 Greenhouse gas emissions covered by the European Union's carbon trading platform fell by nearly five per cent in 2014 despite a 1.3 per cent growth in GDP, according to new figures released on Wednesdsay.
Figures from the European Commission suggest that the EU has met its 20 per cent carbon reduction target six years early, partly as a result of warmer weather and updates to manufacturing plants.
Bloomberg's analysis of the findings showed pollution from the 12,000 installations in the emissions trading system (ETS) dropped by 4.9 per cent last year to 1,816 million tonnes, meeting the EU's 2020 target.
The NGO Sandbag has estimated that emissions fell below the 2020 target to 1,814 million tonnes but Thompson Reuters Point Carbon calculated a 4.5 per cent fall to 1,822 million tonnes.
The ETS saw a record fall in emissions in 2014, according to analysts, and it was also the first year since 2008 that annual emissions were higher than the annual supply of allowances; partly due to a temporary fix launched last year that saw 900 million allowances "backloaded".
The energy sector saw a significant drop of 7-8 per cent last year, driven by unusually warm weather.
The EU is currently debating plans to head off risks the price of carbon will collapse by the end of the decade by removing hundreds of millions of emissions allowances from the scheme.
The European Commission has proposed to launch the so-called Market Stability Reserve (MSR) in 2021, with MEPs on the European Environment Committee calling for the introduction of the MSR in 2018.
Some member states, including the UK and Germany, have called for the MSR to be launched in 2017 and have demanded that all the backloaded allowances be permanently removed from the market, saying that failure to fast track the reforms will undermine the carbon price and hamper green investment.