EU agrees deal on single-use plastic ban
The European Union have agreed a deal on a single-use plastic ban.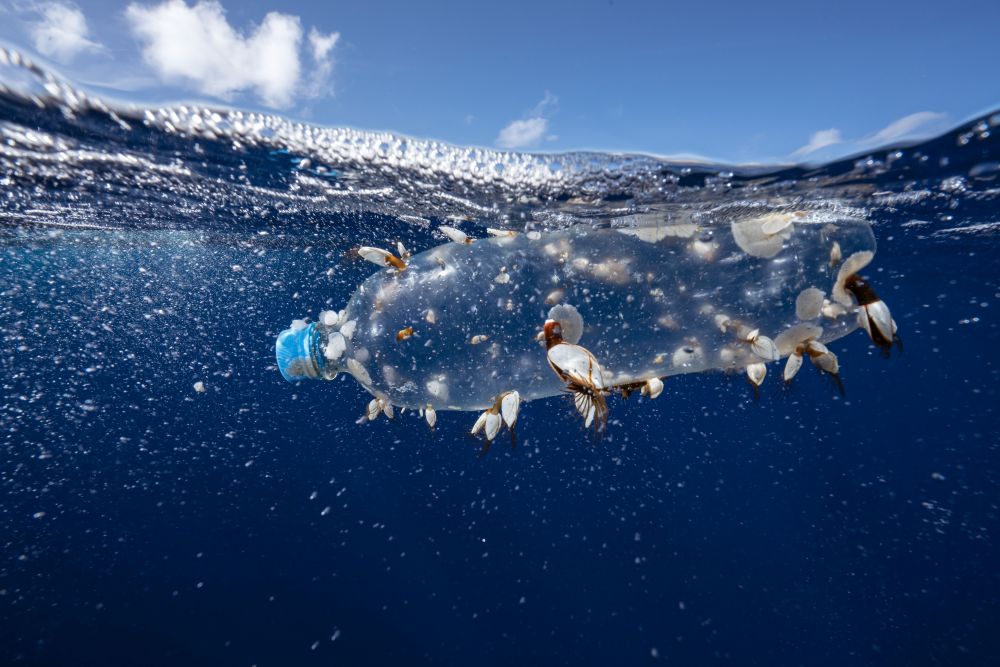 The European Union have agreed a deal on a single-use plastic ban.
The single-use plastic ban was introduced earlier this year and yesterday the European commission agreed a deal to set the ban in place.
The ban will target the 10 plastic products most often found on our beaches as well as abandoned fishing gear.
The new directive will provide both environmental and economic benefits including avoiding 3.4 million tonnes of CO2 emissions and saving consumers a projected €6.5 billion.
According to the EU, 80 per cent of sea waste is made up of plastic materials. As a result, 90 per cent of seabirds have plastic in their stomach.
First Vice-President Frans Timmermans, responsible for sustainable development, said: "I warmly welcome today's ambitious agreement reached on our Commission proposal to reduce single use plastics. This agreement truly helps protect our people and our planet. Europeans are conscious that plastic waste is an enormous problem and the EU as a whole has shown true courage in addressing it, making us the global leader in tackling plastic marine litter. Equally important is, that with the solutions agreed upon today, we are also driving a new circular business model and showing the way forward to putting our economy on a more sustainable path."
The agreed ban is the most ambitious yet, it envisages different measures to apply to different product categories.
The provisional agreement reached this week must be formally approved by the European Parliament and the Council. Following its approval, the new directive will be published in the EU's Official Journal and the Member States will have to transpose it after two years.
Photograph: Greenpeace