ESG and EMD - taking the long view
Investors with allocations to emerging market debt now need to understand the true impact on developing economies of long run factors like climate change and human capital development.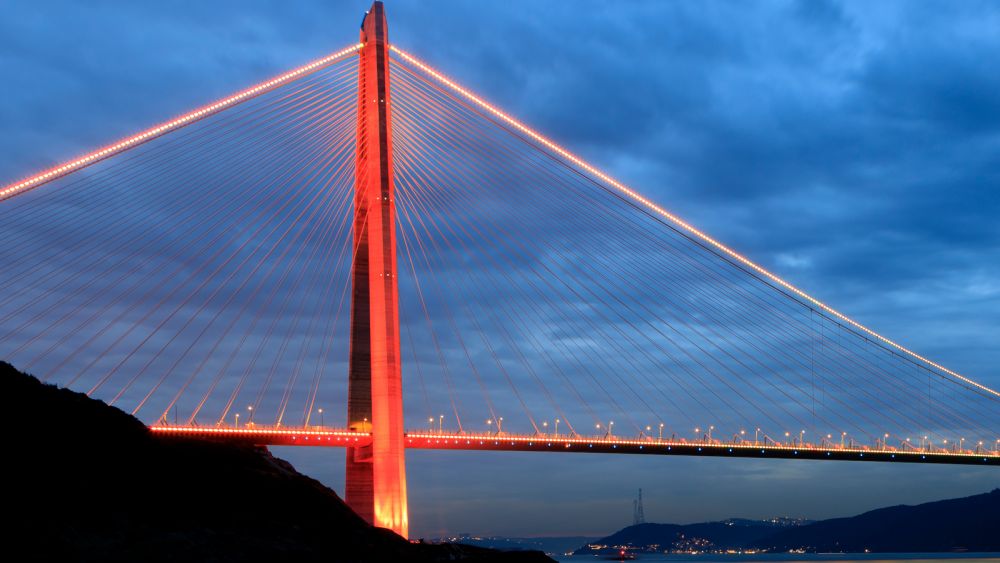 Green appetite
Governments everywhere are racing to lock in historically low borrowing costs by issuing ever longer dated debt – in recent years Mexico and Argentina even managed to sell century bonds. That presents several new challenges for fixed income investors. Particularly those who own emerging market bonds.
Not only do bondholders have to weigh the usual near-term factors like political, economic and commodity cycles but, in lending money to sovereigns over such extended periods, they now also have to consider the impact of longer term trends such as climate change and social development. Both can affect creditworthiness in profound ways.
This has called for new approaches to investment thinking. Economic and financial forecasts are having to be recast with climate dynamics in mind. Meanwhile, modelled pathways of climatic change are themselves subject to expectations about future technological change as well as the evolution of political thinking in these countries. The number of moving parts only grows as investors realise they also have a role to play in shaping how governments approach making their economies sustainable and low-carbon.
It's a complex problem. But not an insurmountable one.
The greening of EM debt
In 2015, some 17 per cent of emerging market hard currency debt had a maturity of 20 years or more. By the start of 2021, that proportion had grown to 27 per cent. Even local currency denominated emerging market debt, which tends to be shorter-dated, has moved along the maturity curve. Over the same time period, the proportion of local currency debt with a maturity of five years or longer had risen 11 percentage points to 58 per cent.1
That shift reflects growing demand for yield from investors starved of income. But at the same time, bondholders have recognised the importance of taking a long-term view on environmental issues. This is apparent in both the appetite for green bonds – capital earmarked for environmental- or climate-related projects – and, more generally, bonds that fall under the environmental, social and governance (ESG) umbrella.
Governments are happy to meet that demand. Increasingly, they recognise the need to make efforts to mitigate climate change, and given that emerging market economies make up half the world's output, they have a significant role to play in meeting global greenhouse gas emissions goals.