Emissions in the UK down 38% since 1990
Greenhouse gas emissions fell 38 per cent in the UK from 1990 to 2015, according to a report released by the National Statistics authority on Tuesday 7 February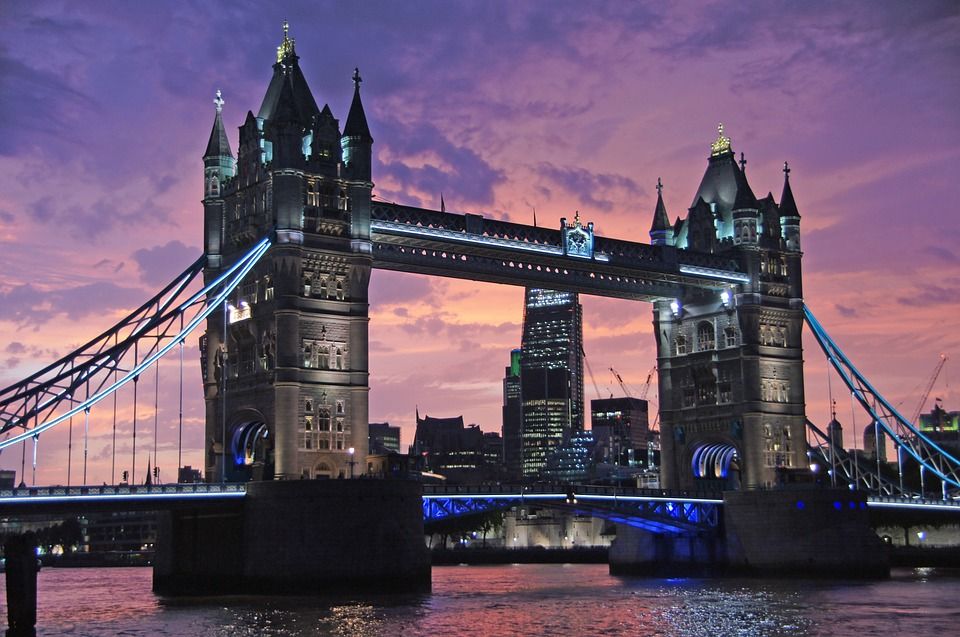 Greenhouse gas emissions fell 38 per cent in the UK from 1990 to 2015, according to a report released by the National Statistics authority on Tuesday 7 February.
The decline of emissions is one of the fastest rates by any developed country, almost surpassing the European Union (EU) target of 40 per cent carbon pollution cuts.
It is believed that the widespread closure of coal power plants in the country is largely responsible for the greenhouse gas emissions.
UK-based organisation Carbon Brief stated: "Changes in the relative wholesale price of coal versus gas, an increase in the UK's carbon tax last April, the closure of the SSI steelworks in Redcar, the rise of renewables and a rebound in nuclear output all contributed to the reduction in coal use in 2015."
According to the Carbon Brief UK coal use hit its lowest level for 150 years in 2016.
Renewables' share of the country's power mix was up from 19 per cent in 2014, with the largest increase seen in the solar sector which was up 87 per cent.
In total, renewable output has more than tripled since 2010 – according to the organisation.
In 2015, UK emissions declined by an estimated 3.8 per cent compared to 2014 figures, meaning the country is on track to meet its commitments under its carbon budget running to 2017.
Greenhouse gas emissions were largely associated with the energy sector, producing 29 per cent of overall emissions, followed by the transportation sector, business sector, residential and then agriculture at 24 per cent, 17 per cent, 13 per cent and 10 per cent respectively.
Emission reduction has therefore been predominately focussed on the energy sector.
Transport-related emissions have only declined by 2 per cent in 1990, while farming, land use and residential emissions have seen little to no change at all.
However, the government has announced plans to address these sectors during this year.
Ford Motors – in partnership with Transport for London – has launched a year-long trial of 20 new plug-in hybrid (PHEV) Transit Custom vans in a bid to reduce transport-related emissions in the country's capital.
To receive similar updates, sign up to our free newsletter here.