EDF acquires EV charging firm Pod Point
EDF has acquired a majority stake in Pod Point as part of a newly formed joint venture with Legal & General.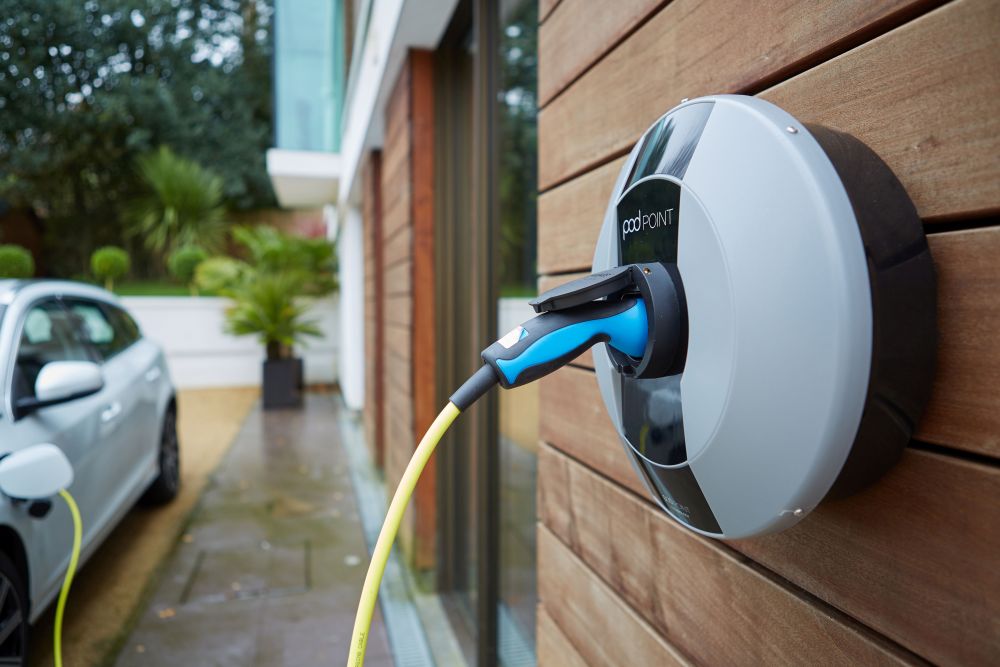 EDF has acquired a majority stake in Pod Point as part of a newly formed joint venture with Legal & General.
EDF, as part of a new venture with financial services company Legal & General, has acquired Pod Point, one of the largest electric vehicles charging companies in the UK who have currently rolled out 62,000 charging points in the UK and a further 6,600 in Norway.
This investment will help Legal & General to achieve their vision of generating long-term shareholder value by investing new capital into key alternative sectors of the economy that need innovation and funding.
The combination of Pod Point solutions and EDF's offers will allow customers to schedule their charging and benefit from competitive electricity at times when energy costs are lower and there is less demand on the grid.
Simone Rossi, UK CEO of EDF, said: "Electric vehicles will be crucial in reducing the UK's carbon emissions and fighting climate change. With the addition of charge points, we can help our customers to reduce their carbon footprints and benefit from lower fuel costs by going electric. The additional electricity demand from EVs will require urgent investment in low carbon generation from renewables and nuclear."
Erik Fairbairn, Pod Point CEO & Founder, said: "By joining up with EDF we can take things to the next level and accelerate our national roll out of charging points and make it even easier for drivers across the UK to go electric. I'm immensely proud of what the Pod Point team has already achieved but think it is only a fraction of what we will now be able to do with EDF. We just took a big step forward in being able to deliver against our mission!"
Last week, the UK Government launching a consultation to bring forward the end date for the sale of petrol and diesel vehicles. EDF data suggests that a low carbon grid, featuring new renewables and nuclear, and switching the 32 million petrol and diesel cars on UK roads to electric, would avoid 65 million tonnes of CO2.
EDF is the UK's largest producer of low-carbon electricity, meeting around one-fifth of the country's demand and supplying millions of customers with electricity and gas. Today's announcement follows the company's acquisition of Pivot Power last year, which specialises in grid-scale batteries and provides high voltage power infrastructure required for rapid EV charge-points.
Energy transition is happening across Europe, driven by net-zero policy targets and innovation, but the sector still accounts for two-thirds of Europe's emissions. Join us at Energy Transition 2.0 Europe to hear from decision-makers from across power, heat, and transport to explore how different technological approaches can come together in the low-carbon, future energy system.