easyJet to trial zero-emissions fuel
UK airline easyJet has announced plans to use zero-emissions fuel on its aircraft to reduce its carbon emissions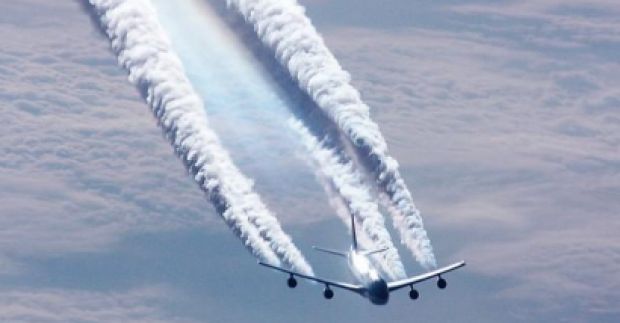 UK airline easyJet has announced plans to use zero-emissions fuel on its aircraft to reduce its carbon emissions.
The Luton-based company will test hydrogen fuel cells later this year which would allow its planes to taxi to and from the runway and save up to 50,000 tonnes of fuel a year.
Around four per cent of easyJet's total fuel consumption is used in taxiing, or an average of 20 minutes a flight.
The aviation industry is making efforts to reduce its carbon footprint with more efficient aircraft, improved air traffic control and a range of new initiatives.
easyJet's new hybrid plane would use a hydrogen fuel cell located in the aircraft's hold, which would capture energy generated by brakes on landing and could charge the system's lightweight batteries on the ground.
Instead of tug vehicles manoeuvring planes in and out of airport stands, the aircraft would use electric motors in their main wheels when taxiing.
EasyJet is aiming to cut its carbon emissions by seven per cent cut by 2020, and the airline's Head of Engineering, Ian Davies, said: "We are continuing to apply the use of new digital and engineering technologies across the airline. The hybrid plane concept we are announcing today is both a vision of the future and a challenge to our partners and suppliers to continue to push the boundaries towards reducing our carbon emissions."