Djibouti aiming for 100% renewable energy
Djibouti will develop a new large-scale solar power project and is aiming to source 100% of its energy from renewables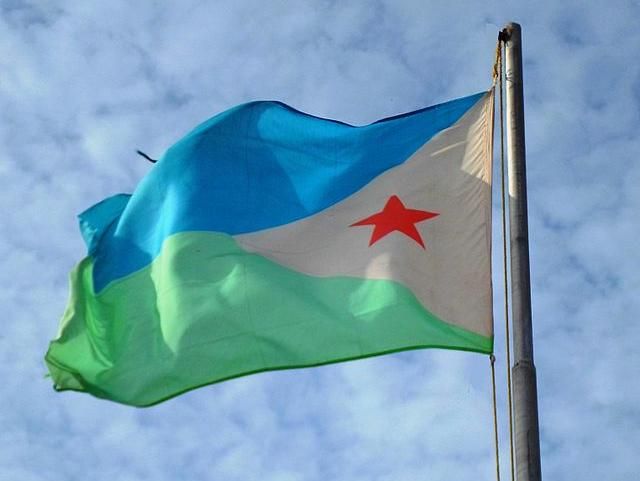 Djibouti will develop a new large-scale solar power project as the East African country aims to source 100 per cent of its energy from renewables.
Swiss project developer Green Enesys will construct the 300 megawatts solar power plant, according to a statement from the government.
The project will be among the largest in Africa and Green Enesys will invest about €360 million on the installation.
In a statement, Djibouti's Ministry of Energy and Natural Resources confirmed that work on the project has already started.
The project will include six phases of 50 megawatts capacity each in the Grand Bara desert.
Djibouti plans to cover 100 per cent of its energy use from renewable sources and the country is highly dependent on hydro power.
Djibouti has also pledged to reduce its greenhouse gas emissions by 40 per cent from business-as-usual levels by 2030.
The government is also aiming to establish onshore wind energy projects and solar power projects to reduce carbon emissions.