Copenhagen to divest all fossil fuel investments from £700m fund
Danish capital will confirm plans on Tuesday to divest from all fossil fuel holdings, according to Mayor Frank Jensen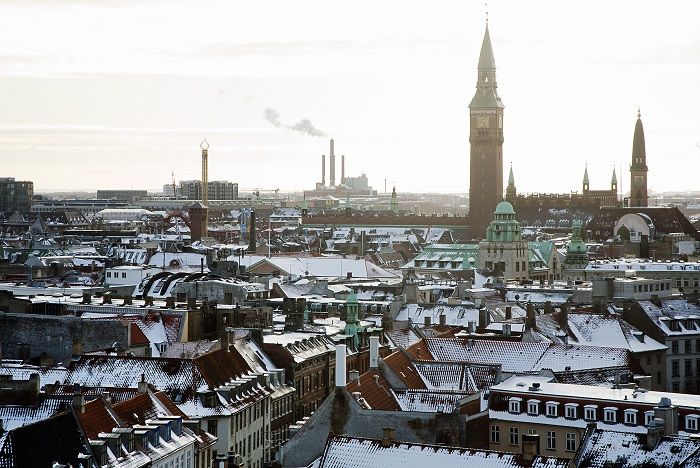 Copenhagen officials will confirm plans on Tuesday to divest from all fossil fuel holdings, according to Mayor Frank Jensen.
The Danish capital has a 6.9 billion kroner (£704 million) investment fund and the new plan will see will see all its stocks and bonds in coal, oil and gas sold.
Addressing the media, Mr Jensen said: "Copenhagen is at the forefront of the world's big cities in the green transition and we are working hard to become the world's first CO2-neutral capital by 2025. Therefore it seems totally inappropriate for the city to still be investing in oil, coal and gas."
The Mayor added: "We need to change that and I think this will sit well with Copenhageners' desire for a green profile for their city."
Copenhagen's assets are managed by the city's mutual fund, which has a total of 6.9 billion kroner in stocks and bonds.
It has not yet been confirmed how much of the city's fund is currently invested in fossil fuels or how the city will reinvest the capital.
The divestment will cost an estimated one million kroner in fees and Jensen is aiming for the divestment to encourage other cities to follow Copenhagen's example.
Jensen said: "I'm not aware of other capitals that have made such a clear decision as the one we are now making. But I think more will follow in the wake of the climate agreement in Paris… The development will go quickly – we are now hearing about coal companies going bankrupt at a fast clip."
The announcement follows a similar move by the Danish city of Roskilde in 2015 and Copenhagen now joins the Norwegian capital Oslo as the only capital cities to make a divestment commitments.