COP26: UN climate talks postponed until 2021 due to Coronavirus
As the world struggles to fight off the spread of COVID-19 it has been decided that COP26 will be pushed back to 2021.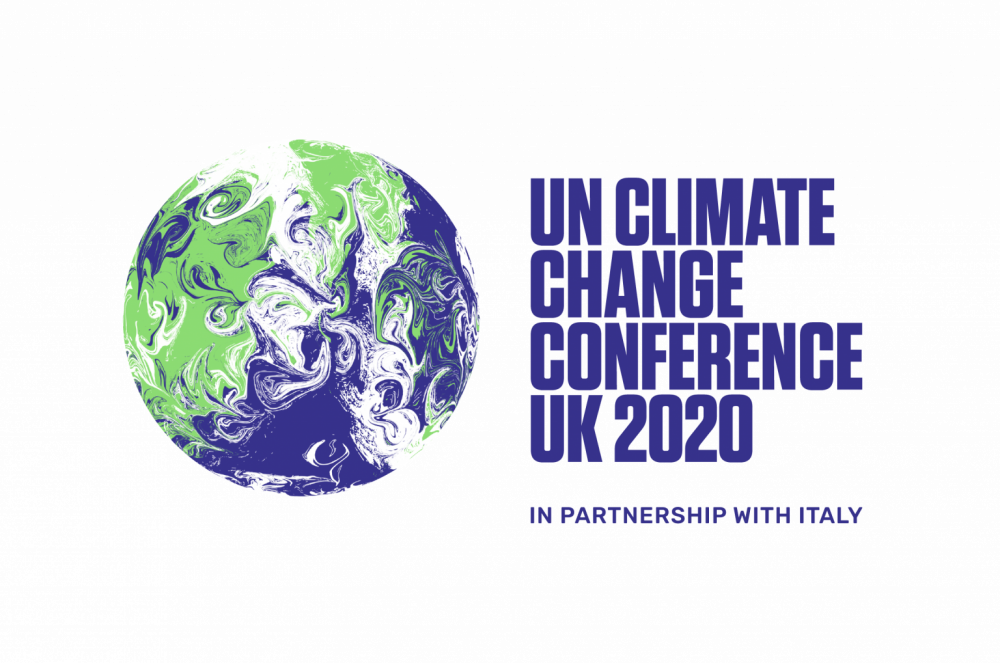 As the world struggles to fight off the spread of COVID-19 it has been decided that COP26 will be pushed back to 2021.
Over 30,000 international climate leaders and 200 heads of state were due to descend on Glasgow this November for the most important climate conference since the signing of the Paris Agreement five years ago.
The decision has been taken by representatives of the COP Bureau of the UNFCCC (United Nations Framework Convention on Climate Change), with the UK and its Italian partners.
It was announced yesterday that dates for a rescheduled conference in 2021, hosted in Glasgow by the UK in partnership with Italy, will be set out in due course following further discussion with parties.
In a statement from the UK government they stated that "In light of the ongoing, worldwide effects of COVID-19, holding an ambitious, inclusive COP26 in November 2020 is no longer possible."
The rescheduling is said to help ensure that all parties can focus on the issues to be discussed and allow more time for the necessary preparations to take place.
COP26 President-Designate and Secretary of State for Business, Energy and Industrial Strategy Alok Sharma said: "The world is currently facing an unprecedented global challenge and countries are rightly focusing their efforts on saving lives and fighting COVID-19. That is why we have decided to reschedule COP26."
"We will continue working tirelessly with our partners to deliver the ambition needed to tackle the climate crisis and I look forward to agreeing a new date for the conference."
UN Climate Change Executive Secretary Patricia Espinosa said: "COVID-19 is the most urgent threat facing humanity today, but we cannot forget that climate change is the biggest threat facing humanity over the long term."
"Soon, economies will restart. This is a chance for nations to recover better, to include the most vulnerable in those plans, and a chance to shape the 21st century economy in ways that are clean, green, healthy, just, safe and more resilient."
Many experts believe that the delay may come as an advantage as governments are set to spend huge amounts to boost their economies once the pandemic is over. The conference could be important for ensuring that money is spent on sustainable and renewable projects.
The Institutional Investors Group on Climate Change (IIGCC) CEO, Stephanie Pfeifer said that investors would support the decision because it is the best hope of rebuilding diplomatic momentum and "improves the likelihood of a strong outcome and ensures that the world is put on a path to tackle the climate crisis".
However, others including John Sauven, executive director of Greenpeace UK fear that some governments may ease off their commitments to achieving the paris agreement goals. "But while the summit has been delayed, the climate emergency can't be put on hold. Government stimulus packages will hold the key as to whether this emergency significantly delays or advances progress on tackling the climate emergency."
Christiana Figueres, former UN climate chief heavily involved in the historic Paris Agreement of 2015, accepted the delay but argued: "Emissions must peak this year if we want to limit warming to 1.5C and the Paris agreement set the Cop26 summit as the moment when all countries would ramp up their targets in line with the steep emissions decline we need to see in this decisive next decade."
Another advantage to the delay is the US presidential elections due to take place this November, just before Cop26 was scheduled to begin. With the summit now delayed to 2021, we could see the inauguration of a new president who is more likely to support climate action and commit to the Paris Agreement.
---
Join Climate Action in our upcoming webinar on how Covid-19 could shape or break our ability to address the climate emergency in 2020, led by a global panel of sustainability professionals, health leaders and environmental policy experts. Find out more by clicking here.