COP22 climate summit a chance to "action" Paris Agreement
The COP21 United Nations climate summit, to be held in Marrakech in November, will be a vital opportunity to implement the Paris Agreement on climate change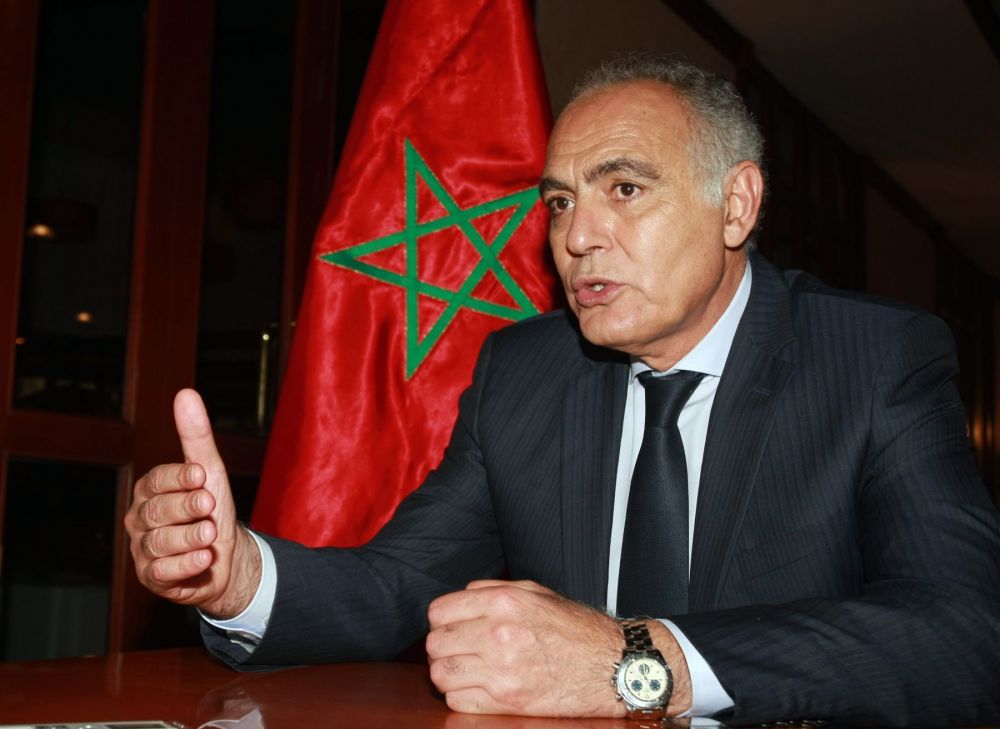 The COP21 United Nations climate summit, to be held in Marrakech in November, will be a vital opportunity to implement the Paris Agreement on climate change, according to the Moroccan Foreign minister Salaheddine Mezouar.
Mr Mezour, who is also chairman of COP22 steering Committee, said that November's summit is the time to "move from words to action" for countries to achieve national climate targets said Mezouar, who was speaking at the United Nations Environment Assembly (UNEA-2).
The Assembly took place at the headquarters of the UN Environment Programme in the Kenyan capital Nairobi from 23-27 May bringing over 1,200 high-level delegates together to address the global environmental agenda.
The 22nd session of the Conference of Parties (COP22) to the UN Framework Convention on Climate Change (UNFCCC) follows the COP21 summit in December at which 195 countries signed the first global deal on climate action .
Mezour called for UN member states to support the actions and initiatives taken by Morocco in many areas related to agriculture, water, food security and renewable energy.
"Morocco will be responsive" to any initiative for the implementation of the Paris Agreement, he said at the UNEA-2 meeting.
COP22 is everyone's Conference, Mezouar insisted, calling on all actors involved, both public and private ones, to contribute to the success of the 22nd Conference of the United Nations Framework Convention on Climate Change, scheduled for next November in Marrakech.