COP21 climate deal welcomed by major businesses
Businesses including Ikea, Nike and Wal-Mart have welcomed the historic Paris climate agreement that was confirmed at the UN climate summit on Saturday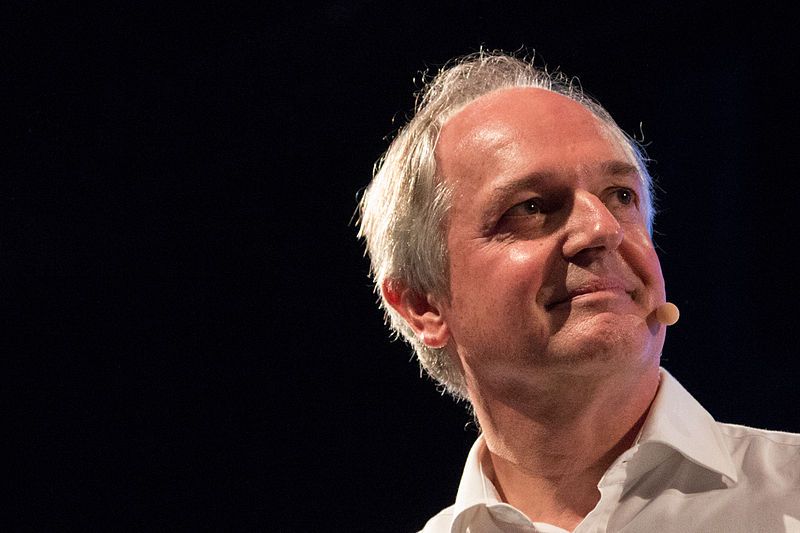 Global businesses including Ikea, Nike and Wal-Mart have welcomed the historic climate agreement that was confirmed at the COP21 United Nations climate summit in Paris on Saturday.
In a statement, Unilever CEO Paul Polman (pictured), said the "agreement demonstrates without question that it is possible for us to come together in common cause to address the greatest challenges we face… The result is an unequivocal signal to the business and financial communities, one that will drive real change in the real economy."
195 UN member states have signed the deal that is designed to limit greenhouse gas emissions and prevent an average global temperature increase of 2 degrees Celsius above pre industrial times.
The agreement has faced criticism for not being legally binding but this means it not subject to approval from the US Senate.
The major focus of the agreement is on countries' own self-determined commitments to reduce their GHG emissions and combat climate change.
Parties to the UN Framework Convention on Climate Change (UNFCCC) submitted climate plans known as Intended Nationally Determined Contributions (INDCs) in the build-up to the summit and the deal provides a framework for the commitments to be reviewed and monitored.
The agreement is expected to act as a signal to investors, business leaders and utilities that momentum is shifting away from fossil fuels sources of energy such as oil and coal, in favour of clean and renewable energy alternatives like solar, wind, and hydropower.