COP19 President, Minister Korolec, reaffirms commitment to binding deal by 2015
Poland's Environment Minister and President of this years COP19 Climate Change Conference, Marcin Korolec, has reiterated his commitment to securing an international deal on climate change in 2015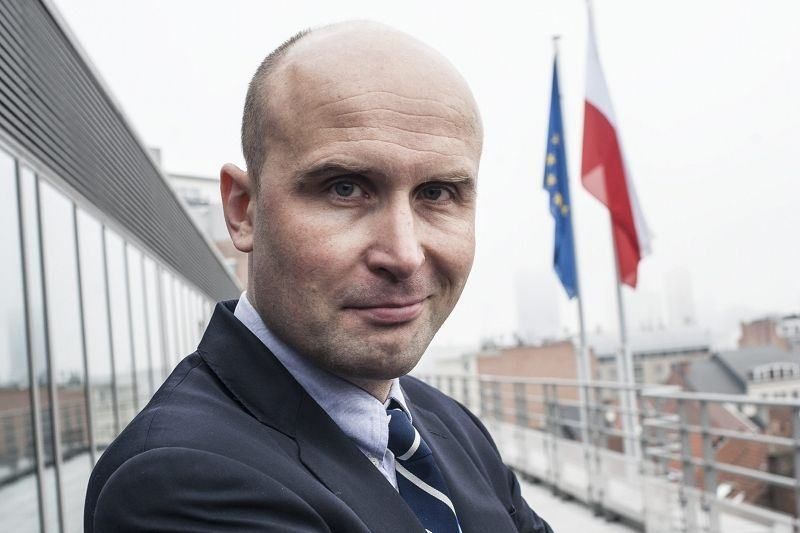 Poland's Environment Minister and President of this years COP19 Climate Change Conference, Marcin Korolec, has reaffirmed his committment to securing an international deal on climate change in 2015.
The Polish government will host the COP19 United Nations climate change conference in Warsaw in November, and it will be tasked with laying the foundations for a legally binding deal that countries will be asked to sign in 2015.
It is 18 months since world leaders signed the Durban Platform agreement, with the main goal of ensuring a deal is struck in 2015 in Paris that would then come into force in 2020. However there has been limited progress on the detail of a new treaty with nations divided on the legal structure of any deal.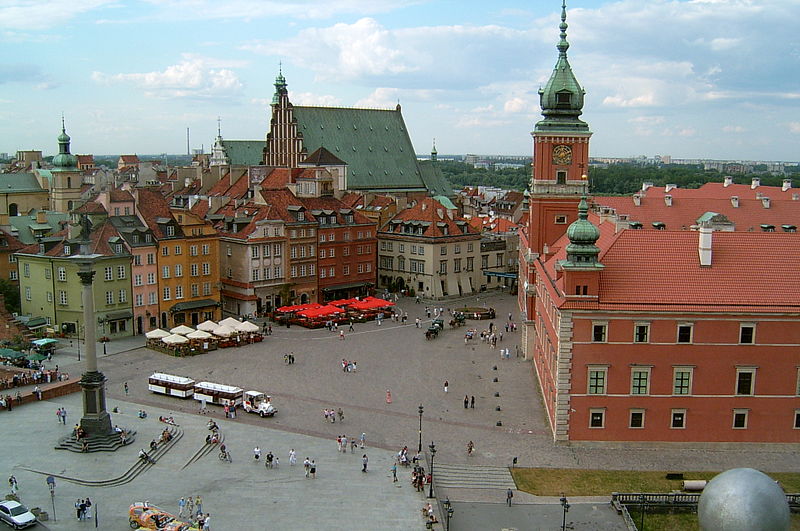 The success of the Warsaw meeting is seen as vital to driving momentum for the long-running talks and will come at a delicate stage in the negotiations, as the first draft text for Paris is likely to be unveiled in 2014.
To demonstrate Poland's commitment to the COP process and renewable energy, Korolec has officially launched Europe's largest wood biomass project, which is operated by International Paper in Northern Poland. The Minister has stated that the 10,000 hectare project would deliver a trio of goals relating to EU policy, environment, and energy.
He has also dismissed concerns that Poland was the wrong choice to host the next UN climate summit, pointing to its previous history of running a COP in 2008 as evidence that it was committed to securing a global climate deal.