China and India on track to surpass Paris Agreement commitments
New analysis shows that China and India are on track to exceed their Paris Agreement climate pledges, thanks to the closure of coal power plants and the steep uptake of renewables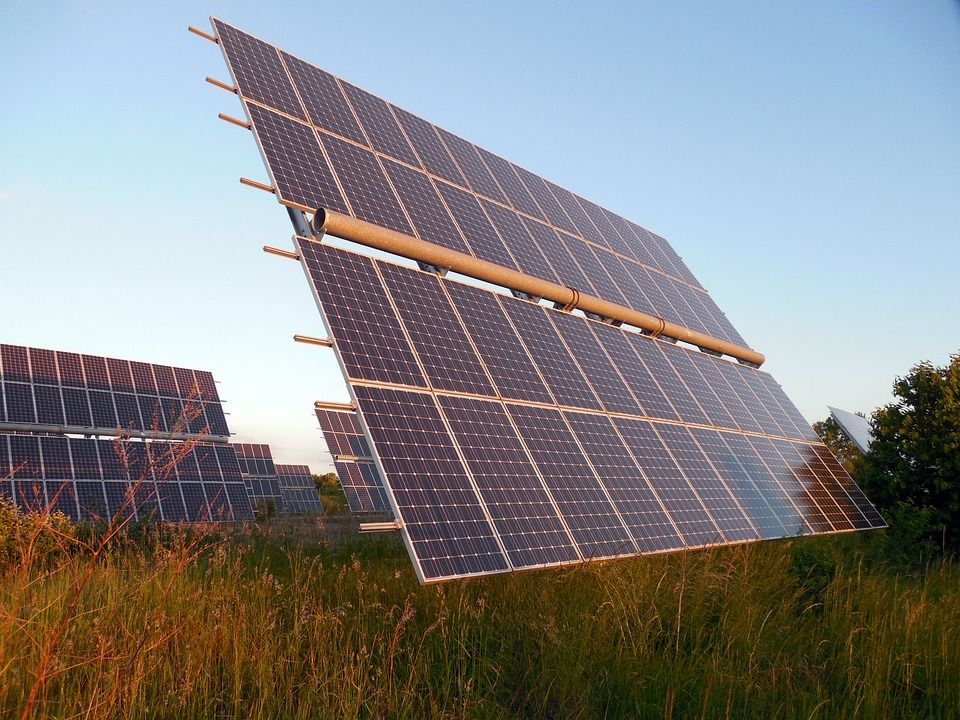 New analysis shows that China and India are on track to exceed their Paris Agreement climate pledges, thanks to the closure of coal power plants and the steep uptake of renewable energy sources.
The analysis – released by Climate Action Tracker (CAT) during a UN climate meeting in Bonn, Germany – detailed the positive developments on coal use in China and India are likely to reduce projected global carbon emissions growth by around 2-3 billion tonnes by 2030, compared to forecasts made last year.
Bill Hare, Director of Climate Analytics, said: "Five years ago, the idea of either China or India stopping—or even slowing—coal use was considered an insurmountable hurdle, as coal-fired power plants were thought by many to be necessary to satisfy the energy demands of these countries."
He went on to say: "Recent observations show they are now on the way toward overcoming this challenge."
China's coal consumption has declined for three consecutive years from 2013 to 2016, while India has announced that its planned coal-fired power plants may not be needed.
Globally, there was a 48 per cent decline in planned coal power stations in 2016, with a 62 per cent fall in construction starts – according to the "Boom and Bust 2017" report.
Earlier this year, China cancelled construction plans for 103 coal power stations.
According to the National Bureau of Statistics, the share of coal in China's total energy consumption mix fell to 62 per cent in 2016 from 64 per cent in 2015.
In India, more than twice as much renewable energy capacity as new coal power capacity was installed in the financial year 2016-17.
According to the Energy and Resources Institute (TERI), if the cost of renewable energy and storage continues to fall at current rates, India could phase out coal power completely by 2050.
If the country fully implements recently announced policies, India would see a significant slowing in the growth of CO2 emissions over the next10 years –CAT said.
Yvonne Deng, Managing Consultant at Ecofys – one of a group of organisations that contributes to the CAT project – said: "In the last ten years, the energy market has transformed: The price of renewable energy from wind and solar has dropped drastically.
"Renewables are now cost-competitive and being built at a much faster rate than coal-fired power plants," she added.
The news follows the announcement that China and India have overtaken the U.S. to become the two most attractive nations for renewable energy investment – according to a report by UK accountancy firm Ernst & Young.
Never miss an update by signing up to our free newsletter here.