Chile adopts new law to ban the use of plastic bags
Chile has approved a bill this week that will see plastic bags banned across the country.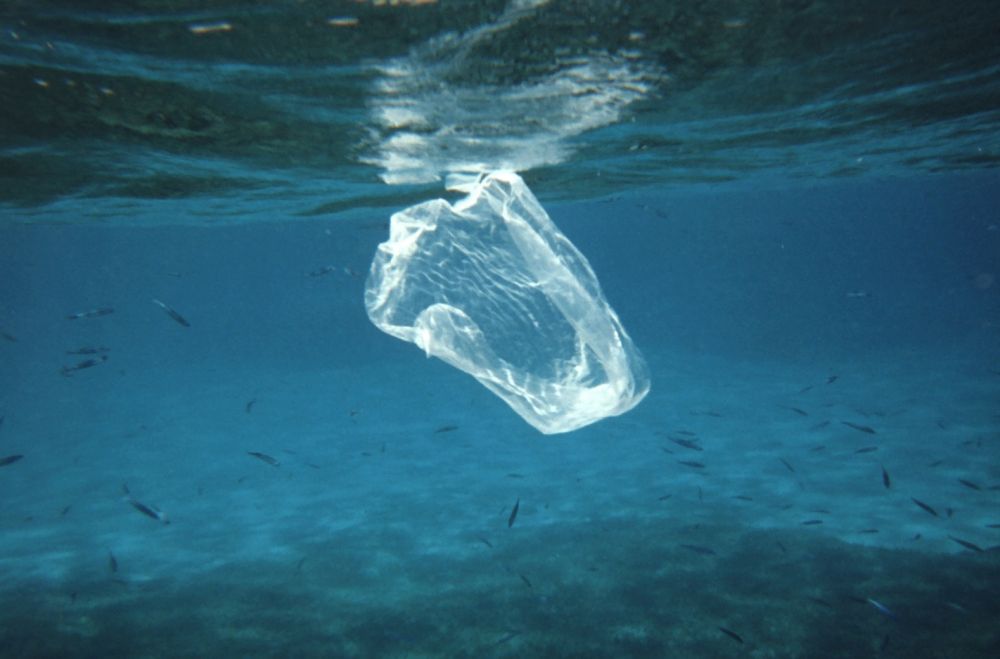 Chile has approved a bill this week that will see plastic bags banned across the country.
The country's Chamber of Deputies voted in the law which will apply to all major retailers within a year, and smaller businesses in two.
According to national newspaper La Tercera, the bill passed by 134 votes to one abstention. While the original bill was meant to only cover the Patagonian region in the south of the country, it was later extended to the entire nation.
The law builds on a proposal from Chile's former President Michelle Bachelet, who spoke about the government's intention to restrict plastic bags in coastal cities during a speech at the UN General Assembly last year.
Chile's current President, Sebastián Piñera has taken that original policy and gone further. He commented on Twitter that: "we have taken a fundamental step to take better care of Chile and the planet. Today we are more prepared to leave a better planet to our children, grandchildren and the generations to come".
"We are taking concrete actions to protect our environment now," he added.
According to the government, there are already 78 communes in the country which have measures in place to regulate the use of plastic bags. Municipalities will also be in charge of implementing the new law, which comes with a possible fine of up to $230,000 for offenders.
The move on the national level makes Chile the first country in Latin America to approve such an outright ban, but follows similar efforts around the world. Both Rwanda and Kenya have enforced complete bans in recent years, and Bangladesh has had a law in place since 2002.
Only this week, the European Commission outlined plans to restrict single-use plastics, including bans on items such as straws, plates, and cutlery.