CEOs of 78 major firms call for carbon pricing COP21 deal
Chief Executives of 78 major companies including Siemens and HSBC have called on world leaders to include carbon pricing in a global climate deal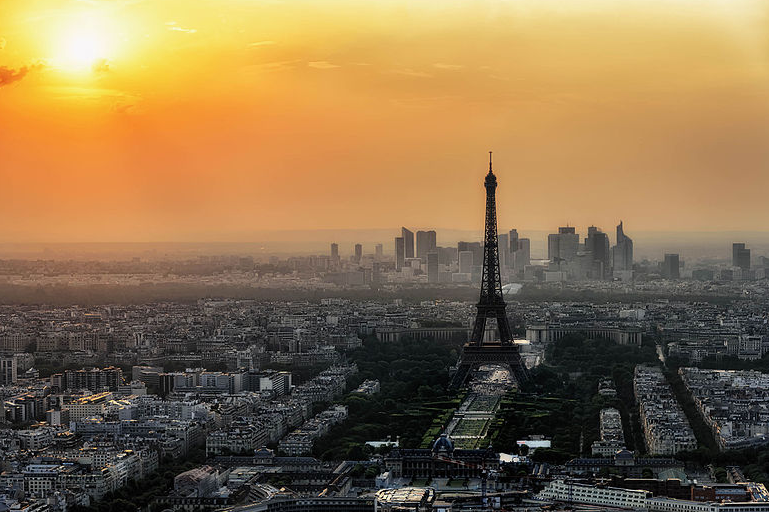 CEO's of 78 major companies, including Siemens and HSBC, have called on world leaders to include carbon pricing in a global climate deal due to be agreed at the United Nations climate summit in Paris next month.
The group, which has been organised by the World Economic Forum and has a combined annual turnover of $2.1 trillion, wrote an open letter to heads of state in the build up to the COP21 UN Climate Change Conference which starts on 30 November.
The group includes Accenture, BT Group, Dow Chemical, PepsiCo, Nestlé, Unilever and PwC and calls for an ambitious deal in Paris that will encourage economic growth and create jobs.
The letter says: "We believe that effective climate policies have to include explicit or implicit prices on carbon achieved via market mechanisms or coherent legislative measures according to national preferences."
The chief executives say that carbon pricing would "trigger low-carbon investment and transform current emission patterns at a significant scale."
The business leaders also explain how they are taking voluntary actions to cut their carbon emissions and reduce their carbon footprints.
The 193 UN member states will meet in the French capital on 30 November and will try to agree a historic climate deal with the aim of cutting greenhouse gas emissions and preventing an average global temperature increase of 2°C that scientists say would cause dangerous impacts of climate change including sea level rises, flooding and drought.