Canadian company signs major deal with Uzbekistan to build a 1,000 megawatt solar farm
An estimated $1.3 billion deal has been signed to build Uzbekistan's first solar plant.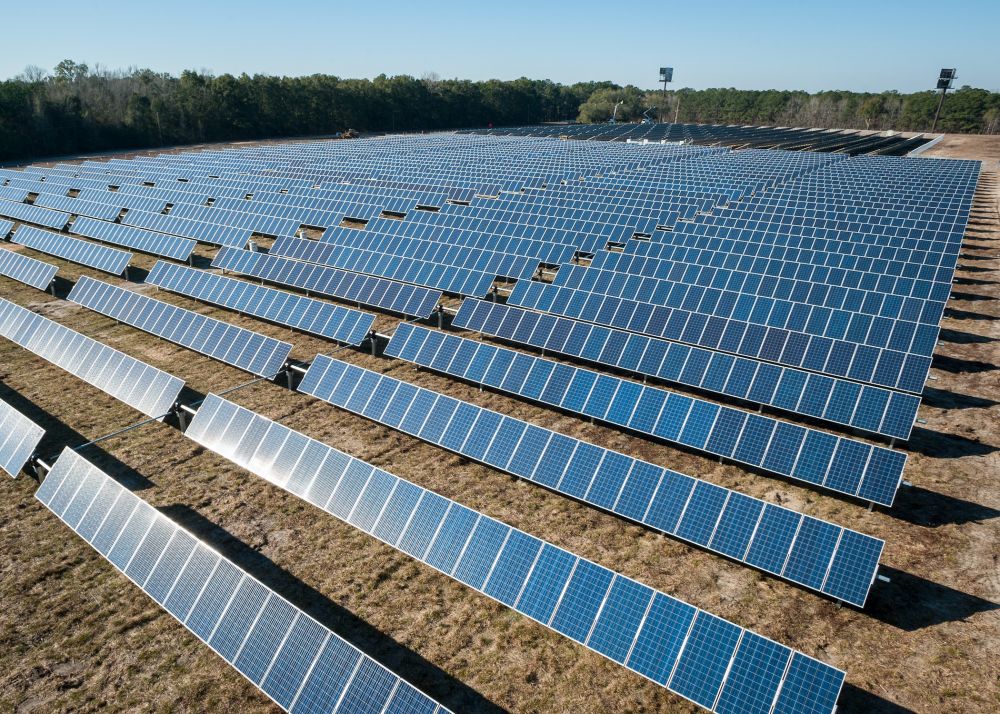 An estimated $1.3 billion deal has been signed to build Uzbekistan's first solar plant.
Toronto-based SkyPower announced the agreement this week, which sees the developer partnering with the Uzbekistan Government to construct the major 1,000 megawatt project.
The deal represents the largest foreign direct investment in the central Asian country's history, and a major step forward in developing new renewable power. While Uzbekistan has a number of large hydropower plants, it has little to no other sources of clean energy. It's estimated the project will increase its renewable energy capacity to 10 percent.
The landmark deal sees SkyPower become the first independent power producer in the country; it has signed a contract with the state to supply it with power throughout the solar farm's lifespan.
Uzbekistan's President, Shavkat Mirziyyoyev, has also signed a decree providing the government's full support to the new project.
François-Philippe Champagne, Canada's Minister of International Trade said the "historic partnership" would help bolster growth in the region.
"Growing Canada's cleantech and renewable sectors and encouraging the export of locally developed ideas and solutions that benefit the world is a priority for our government. I am pleased to see industry leaders like SkyPower Global help us towards that goal," he added.
SkyPower's Chief Executive Officer Kerry Adler said that: "There are still more than a billion people globally without access to energy services, and our mission is to bring solar power to people who need it most. This is a historic partnership that will benefit both the Government of Uzbekistan and SkyPower, and we are happy to be building Uzbekistan's first solar power installation."
The company also claims the solar farm will contribute $2.9 billion to Uzbekistan's gross domestic product and create thousands of jobs.