Canada generates two-thirds of its electricity from renewables
Renewables are responsible for 66 per cent of Canadian electricity, with 60 per cent of total power generation coming from hydropower – according to the National Energy Board (NEB)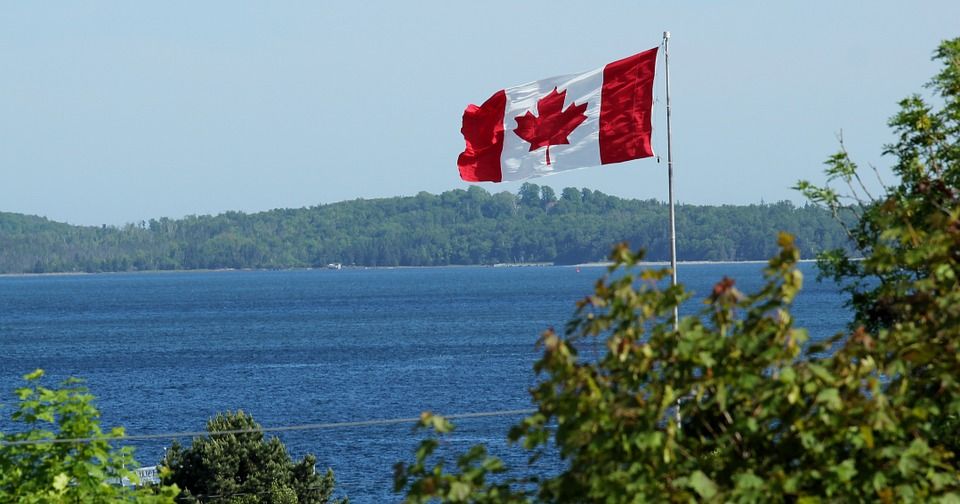 Renewables are responsible for 66 per cent of Canadian electricity, with 60 per cent of total power generation coming from hydropower – according to the National Energy Board (NEB).
The NEB report – released on Tuesday 2 May – detailed that around 60 per cent of Canada's electricity in 2015 was produced by hydro with the remaining amount coming from wind, solar and biomass.
Specifically, wind power accounted for 4.4 per cent, biomass 1.9 per cent and solar power 0.5 per cent.
The portion of all electricity in Canada produced by renewable energy sources is now 66 per cent, up from 60 per cent a decade earlier.
The country is the second largest producer of hydropower in the world – behind China – accounting for 10 per cent of the world's hydro generation.
Shelley Milutinovic, Chief Economist at NEB, said: "Canada's hydro generation has allowed the country to be one of the global leaders in renewable energy for years."
She went on to say: "Now, as solar, wind and other technologies become more cost competitive, we expect to see a continuing increase in their adoption in the future."
Only five other countries — Norway, New Zealand, Brazil, Austria and Denmark —generate a similar or greater proportion of renewable energy.
The remaining power generation came from non-renewable sources, with around 16 per cent coming from nuclear power and approximately 10 per cent and nine per cent coming from coal and natural gas respectively.
The east-central province of Ontario has fully phased out its coal power plants, with its last remaining plan closing in 2014.
According to the report, wind power saw the largest growth, with capacity increasing 20-fold between 2005 and 2015 from 2,000 gigawatt hours (GWh) to 28,500 GWh.
In 2015, Canada installed 600 megawatts (MW) of new solar capacity, the tenth largest increase in solar installations in the world.
Large scale geothermal energy may soon be a possibility on the west coast of the country.
"Geothermal projects are also being considered in isolated northern communities, which would benefit from combined heat and power," the report said.
The report stated that renewables were "becoming more cost competitive" and their low carbon emissions "have also aligned them with current policy priorities", and as a result, "the increased adoption of renewables is expected to continue in Canada and abroad."
Never miss an update by signing up to our free newsletter here.