California commits to 100% renewables by 2045
California will source 100 per cent of its power from renewable energy, including solar and wind power, by 2045 under legislation passed by the state Senate on Wednesday 31 May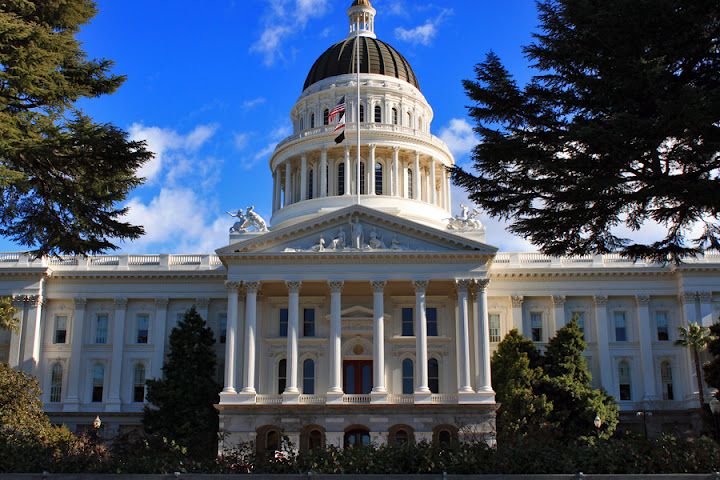 California will source 100 per cent of its power from renewable energy, including solar and wind power, by 2045 under legislation passed by the state Senate on Wednesday 31 May.
The Senate Bill 100 was approved with a 25-13 vote and was touted by Senate President pro Tempore Kevin de León (D-Los Angeles) as the most ambitious programme in the world.
He said: "Today, we passed the most ambitious target in the world to expand clean energy and put Californians to work."
Senate Bill 100 outlines California's most ambitious commitment yet, considerably increasing its current renewable portfolio target of 50 per cent by 2030.
Under the bill, California will be required to reach 50 per cent by 2026 and 60 per cent by 2030, with the ultimate aim to source 100 per cent of the state's power from renewables by 2045.
De León said "clean energy is the future" and "SB 100 ensures that California leads into the future."
According to the Department of Energy, California is home to 40 per cent of all solar jobs in the country.
Michelle Kinman, Environment California's Clean Energy Advocate, said: "Now more than ever, California must go big on clean, renewable energy and set a strong example for other states to follow."
She went on to say: "Getting to 100 per cent renewable energy is 100 per cent possible—and it's 100 per cent necessary."
The bill will now move to the Assembly for approval.
For the latest news on renewables, sustainability and climate change, sign up to our free newsletter here.