BRICS bank to launch $384m green bonds
The BRICS development bank will bond issue green bonds worth up to $384m to raise funds for renewable energy projects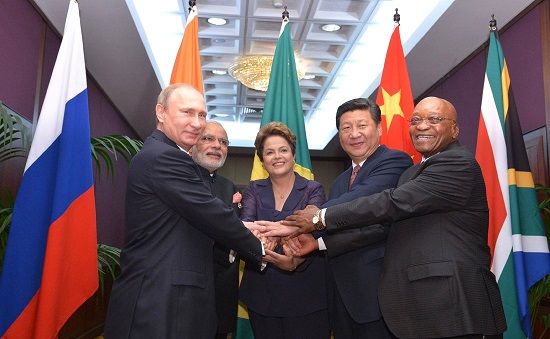 The BRICS development bank will bond issue green bonds worth up to $384 million to raise funds for renewable energy projects, according to media reports.
The New Development Bank which covers Brazil, Russia, India, China and South Arica will issue bonds worth $355 million to $384 million.
NDB officials said that the first round of funding by the bank will be for a renewable energy project.
Demand for renewable energy funding in four out of the five BRICS nations is among the highest in the world.
Brazil, India, and South Africa are currently running successful renewable energy project auction programmes whilst China has the most ambitious renewable energy targets in the world.
Green bonds have emerged as one of the primary choice for banks, financial institutions, and project developers to raise funds for clean energy projects.
China and India both launched their first green bonds last year raising around $1 billion each.