BP pledges to align its business with global climate goals
BP has announced its pledge to disclose how its strategy will align with the Paris climate goals.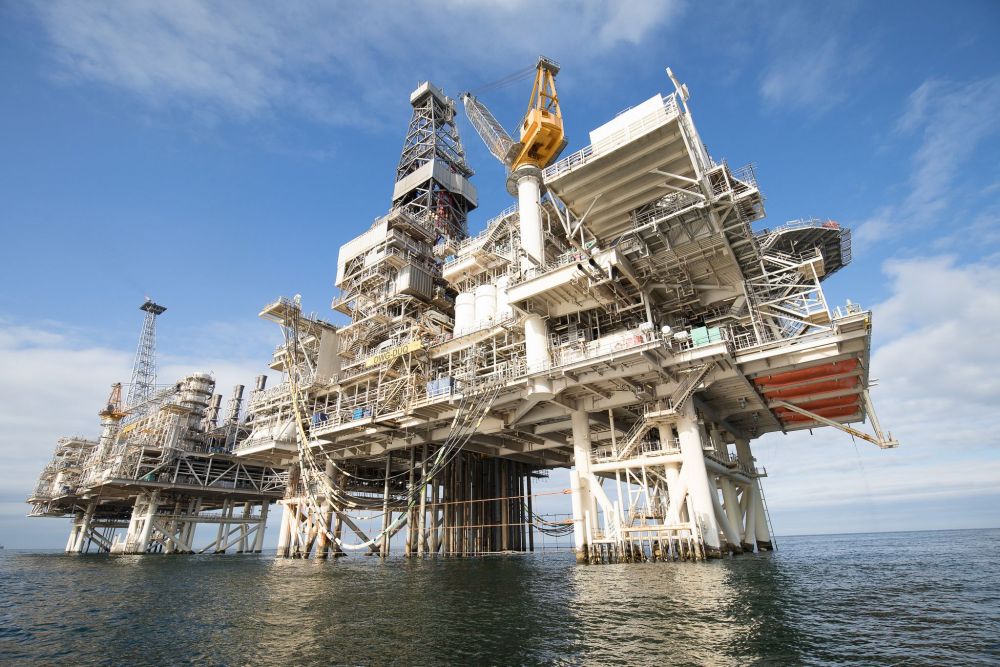 BP has announced its pledge to disclose how its strategy will align with the Paris climate goals.
The oil and gas company have announced they will support a call from a group of institutional investors for the company to broaden its corporate reporting to describe how its strategy is consistent with the goals of the Paris Agreement.
Investor participants of the Climate Action 100+ imitative have proposed a resolution to be put to shareholders at the company's annual general meeting in May 2019.
The resolution, developed through the Institutional Investors Group on Climate Change (IIGCC) corporate engagement group, will also require BP to set out how the company evaluates the consistency of each new material capital investment with the goals of the Paris Agreement
Stephanie Pfeifer, a member of the global Climate Action 100+ steering committee and CEO of the IIGCC, explains: "Investors are helping ensure climate change is firmly on the boardroom agenda, which is especially important for the oil and gas sector. It's encouraging to see major companies such as BP moving in the right direction. Global carbon emissions need to be reduced urgently and investors expect other companies in the sector to follow suit."
Separately, BP today also announced that greenhouse gas (GHG) emissions reductions have now been included as a factor in the reward of 36,000 employees across the Group and around the world, including executive directors.
Helge Lund, BP's chairman, said: "BP is committed to helping solve the dual challenge of providing more energy with fewer emissions. We are determined to advance the energy transition while also growing shareholder value. We believe our strategy is consistent with the Paris goals. The additional reporting specified in the resolution will build on BP's history of progressive action in this area. We welcome the constructive engagement with Climate Action 100+ and, after careful consideration, have decided to support this resolution."
This news follows a report which found that the immediate phase out of fossil fuels is crucial to meet the 1.5 degree Celsius climate target.
Photograph: BP
Interested in learning more about the shift towards a sustainable economy? Join us in Paris for the Sustainable Investment Forum on the 12th March 2019 for the latest insights from asset owners and managers, banks, development institutions, policymakers, think tanks and NGOs looking to drive the sustainability agenda.
Click here for further information.