Aviva Investors announces new Climate Transition Real Assets Fund
Aviva Investors has announced the launch of a new Climate Transition Real Assets Fund.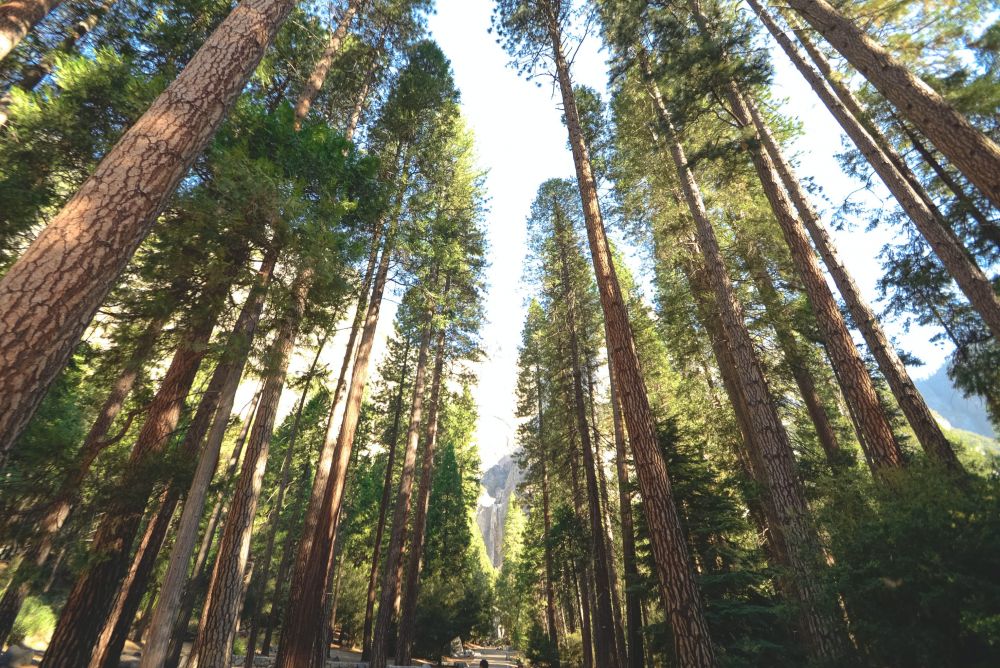 Aviva Investors has announced the launch of a new Climate Transition Real Assets Fund.
The fund will aim to provide various investor groups, including defined contribution (DC) schemes, with access to climate-focused solutions across the breadth of the European Real Assets universe - principally direct real estate, infrastructure and forestry assets.
The Climate Transition Real Assets Fund will be managed by a team from across Aviva Investors' Real Assets platform, utilising underlying investment desks and a robust top down asset allocation process to identify best relative value. The Fund will aim to deliver a net annual return of approximately 8% per annum over rolling five-year periods, whilst targeting net zero by 2040 or sooner.
Daniel McHugh, CIO, Real Assets, at Aviva Investors, said: "One of our key objectives as a business is to ensure we are delivering the investment products and outcomes that our clients demand. As a committed investor, acting and supporting the transition to a low-carbon and climate-resilient world is not only consistent with our values, it is absolutely in line with what our clients now expect.
"There is a huge opportunity to drive our physical built environment toward net zero through Real Assets, where significant investment capital and firepower can make a direct and very material impact through increasing renewable energy, reducing emissions from the overall sector and removing carbon through nature based solutions."
The Climate Transition Real Assets Fund is one of the first of its kind in the industry to offer investors direct investment in nature-based solutions alongside real estate and infrastructure. Carbon removals in the fund will be generated by afforestation (the planting of new trees), and not through the purchase of carbon offsets. Direct investment of this nature helps to remove emissions from the atmosphere and benefits nature, whilst generating a return for investors.
The Fund will also seek to deliver social impact in infrastructure and real estate investments, through providing job opportunities and training, and procuring goods and services locally.
Mark Meiklejon, Head of Real Asset Investment Specialists, at Aviva Investors, said: "While this fund will be available for multiple client channels, with DC pension funds constituting an increasing proportion of retirement savings, we believe this launch represents a compelling and very differentiated product from others available in the market today."
Find out more here.