Aviva calls for pension funds to be net-zero by 2050
Aviva sets new 2050 net-zero carbon emissions target for its auto-enrolment default pension funds.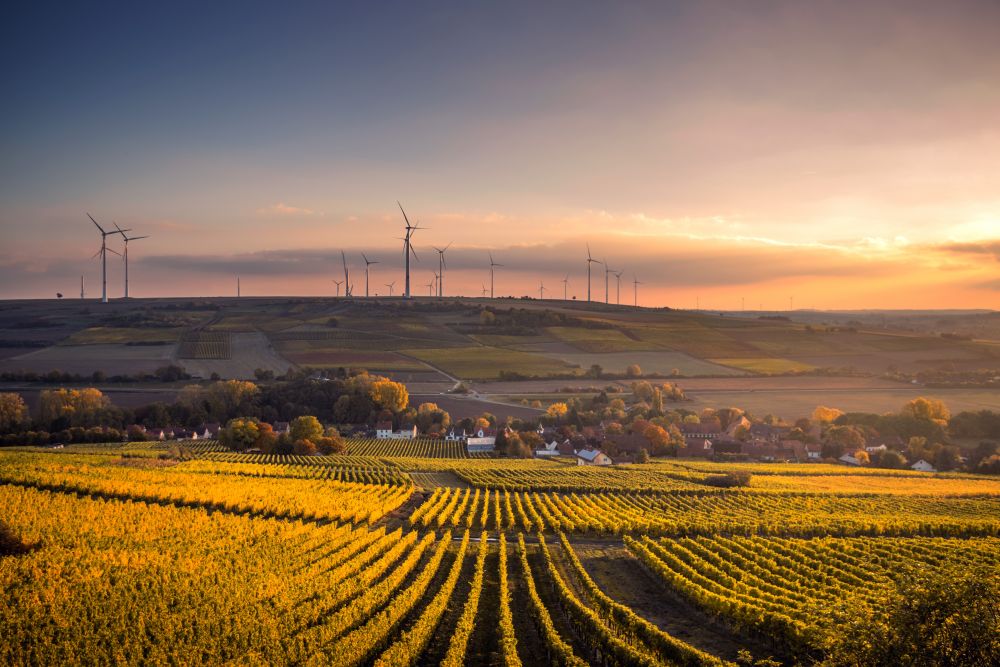 Aviva sets new 2050 net-zero carbon emissions target for its auto-enrolment default pension funds.
In order to achieve this, the insurance company plans to invest over £5bn into low carbon equities and climate transition strategies across its default funds over the next 18 months and will look to increase this level of investment after that.
Aviva is also putting pressure on the Government to pass a law which would require auto-enrolment default pension funds to achieve net-zero carbon emissions status by 2050 to tackle climate change. The call is for the Government to amend the Pension Schemes Bill before it goes to the House of Commons for its second reading.
"The Government's requirements for schemes to report on their exposure to climate change is a positive move, but we have a responsibility to go even further for our customers and the next generation of pensioners", said Aviva.
This comes as new research by Aviva found that 95 percent of pension scheme members remain in default funds that have traditionally taken little to no account for climate change.
According to Censuswide, 59 percent of people think it's important that pension funds become net zero by 2050 with two thirds of millennials believing that government should make pension schemes achieve net-zero carbon emission status by the same time.
The new research, conducted by Censuswide, shows significant support for net-zero pensions target, with support particularly strong amongst those due to retire in the 2050s.
Las year, Avivia launched a default fund based on its Stewardship funds which incorporates ethical and Environment, Social and Governance (ESG) considerations. It also integrates ESG into its My Future Focus default solution, including the exclusion of companies with the lowest ESG scores, integration of ESG factors into stock selection and active engagement with investee companies.