Australia suffering from toxic air due to lack of policy on coal use
A new report has found that Australia power stations are big contributors to toxic air pollution.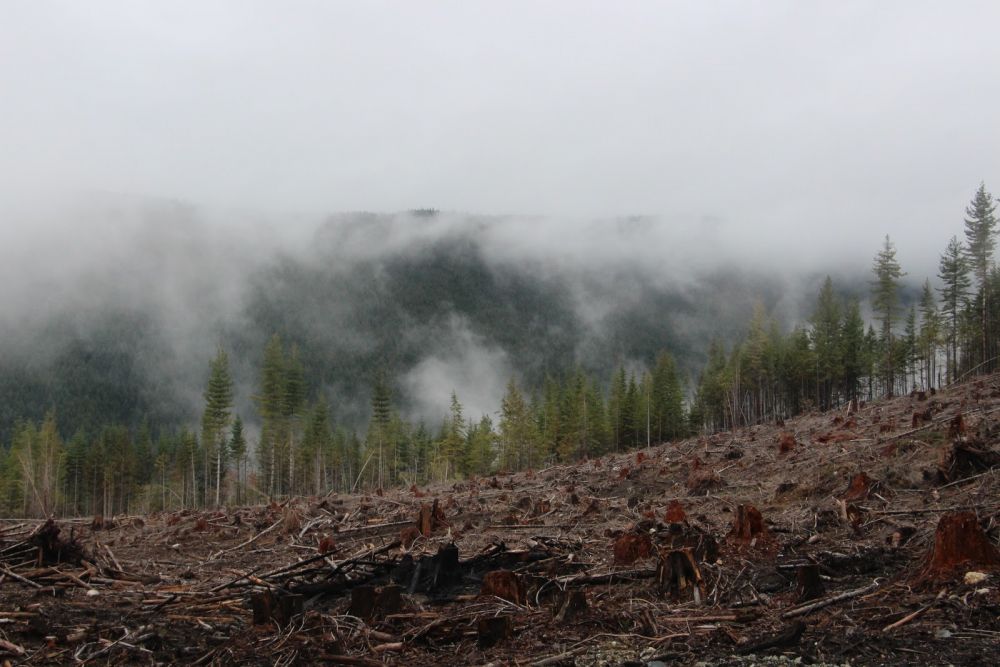 A new report has found that Australia power stations are big contributors to toxic air pollution.
The new report by Greenpeace saw Australia ranked as 12th on the list of the top human-caused sulphur dioxide hotspots, as tracked by NASA satellites.
Power stations burning coal and oil, along with industrial smelters, are responsible for two-thirds of human-caused toxic sulphur dioxide emission.
This is particularly dangerous in Australia as there are no legislated limits on how much sulphur dioxide Australian coal power stations are allowed to emit.
Ageing coal-burning power stations in Australia are allowed to emit up to almost 12 times more sulphur dioxide than old power stations in China.
Industrial smelting and the burning of coal, oil and gas are the leading causes of toxic sulphur dioxide pollution in Australia, says Greenpeace.
A recent report found that G20 nations, including Australia, are not on track to phase out the use of environmentally damaging fossil fuels.
Ten years ago, the G20 nations committed to phasing out fossil fuel subsidies in the medium term, and since then many have played an important part in driving forward climate action internationally.
However, in 2019, the G20 governments continue to provide billions of dollars of support for the production and consumption of fossil fuels. The report finds that they have spent $69.9 billion on coal alone.
Last month, the UK went a whole fortnight without using coal power. Britain has a legally binding target that all coal plants must be shut down by 2025.
It is clear that more vigorous policy is needed to ensure all countries phase-out the use of coal and other damaging fossil fuels.
A new report, also out this week, has found that Australia's wildlife is suffering from a lack of policy. The report found that the country is taking at least six years to list habitats as threatened under natural environment laws, an inquiry examining the country's extinction crisis has heard.
The Humane Society International (HSI) said wildlife in Australia is going unexamined because of a lack of funds.
Read the Greenpeace report in full here.