Apple issues $1 billion green bond in pursuit of 100% renewables
On Tuesday 13 June, Apple issued a $1 billion green bond to further its goal of running 100 per cent of its operations on renewable energy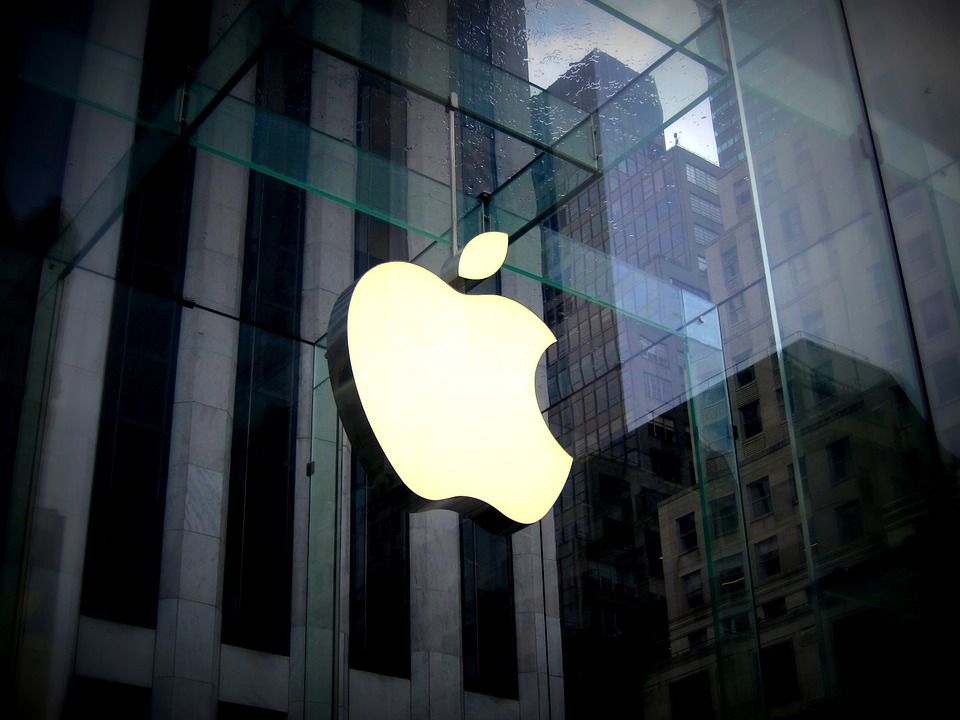 On Tuesday 13 June, Apple issued a $1 billion green bond to further its goal of running 100 per cent of its operations on renewable energy.
Last year the technology giant issued $1.5 billion worth of bonds, the largest green bond ever sold by a corporation in the U.S.
Lisa Jackson, Vice President of Environment, Policy and Social Initiatives at Apple, said in a statement: "Leadership from the business community is essential to address the threat of climate change."
Apple was among the 20 Fortune 500 companies that have signed up to the "We Are Still In" initiative which seeks to continue efforts towards meeting the provisions set out by the Paris Agreement – other signatories include Google, Intel, Microsoft and Nike.
Apple's latest bonds – which will mature in 2027 – will help the company realise its goal of using 100 per cent renewable energy to run all of its operations.
According to Bloomberg, "the latest bond offering also includes a focus on advancing Apple's goal of a closed-loop supply chain, through which products are made using only renewable resources and recycled material."
In April, the technology company pledged to reduce its reliance on mined raw materials in the pursuit of making its products from renewable resources or recycled material.
In addition, Apple is committed to reuse, recycle, compost or convert into energy all the waste created by its supply chain.
17 of the company's 18 final assembly line and 25 of Apple suppliers have achieved zero waste since January 2015, and as much as 99 per cent of the paper in Apple product packaging already comes from recycled or responsibly managed sources.
In 2016, Apple sourced 96 per cent of the energy used at its global facilities from renewables, helping to reduce its carbon emissions by almost 585,000 metric tonnes.
Furthermore, Apple is already using 100 per cent renewable energy in all of its data centres across 24 countries.
Apple is also encouraging its suppliers and partners to operate on renewable energy, with seven of its major suppliers already pledging to use 100 per cent renewable energy to power the manufacturing of their Apple products by the end of this year.
To receive similar news articles, sign up to our free newsletter here.