Alec Baldwin, Helen Clark call for forest protection and land rights
Baldwin and Clark, who is the head of the UNDP, joined indigenous leaders from around the world to call for measures to protect forests and Indigenous communities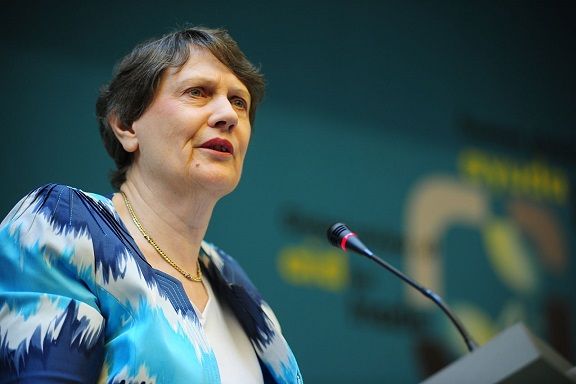 Hollywood actor Alec Baldwin and the former Prime Minister of New Zealand Helen Clark have called for the protection of forests and land rights for indigenous groups to help fight climate change.
Baldwin and Clark, who is the head of the United Nations Development Programme, joined indigenous leaders from around the world to call for measures to protect forests and Indigenous communities to be included in international efforts to address climate change.
They made the appeal in New York City to signatories of the Paris Agreement on climate action on Thursday.
Research has shown that up to 20 per cent of the world's forest carbon can be found in Indigenous territories and the ability of indigenous communities to protect their traditional lands is often under-utilised.
Ms Clark, who is a candidate to replace Ban Ki-moon as Secretary-General of the UN later this year, addressed a press conference saying: "the role of forests is indispensable."
Clark added, "We have to get behind Indigenous land rights… in the end it's about people's actions."
Actor, producer, and environmentalist Alec Baldwin had a similar message to world leaders saying: "Do not ignore these issues."
According to a new study by the Woods Hole Research Center (WHRC), protecting tropical forests and reforesting degraded land in Africa, Asia, and Latin America is vital in reducing carbon emissions and preventing average global temperature increases of 2°C under Paris climate deal.