$343m wind energy project agreed for Senegal
American Capital will provide $85m towards the first utility-scale wind energy project in Senegal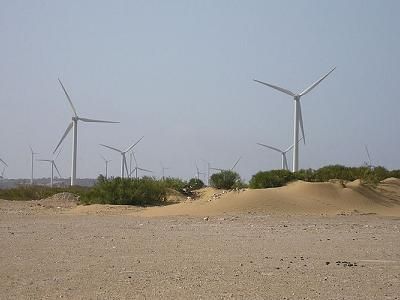 Private equity firm American Capital will provide US$85 million towards the first utility-scale wind energy project in Senegal.
The firm, which manages $23 billion of assets, will provide equity investment covering a quarter of the US$343 million project, according to a statement released on Monday.
The wind farm will have a capacity of 151 MW with the remainder of the funding expected to come from loans.
The project is due to be developed over three years and Societe Nationale d'Electricite du Senegal has agreed a 20-year deal to buy energy from the wind farm.
The statement from American Capital said: "The Senegalese Government has stated that it is committed to shifting from diesel-based power generation to lower-cost energy sources, such as wind power, to lower the cost of electricity, and has taken steps to further reform its electricity sector in a way that makes it an attractive place to invest."