US solar market hits record high
The American solar power market is entering its most prosperous decadeand is growing faster than coal and natural gas power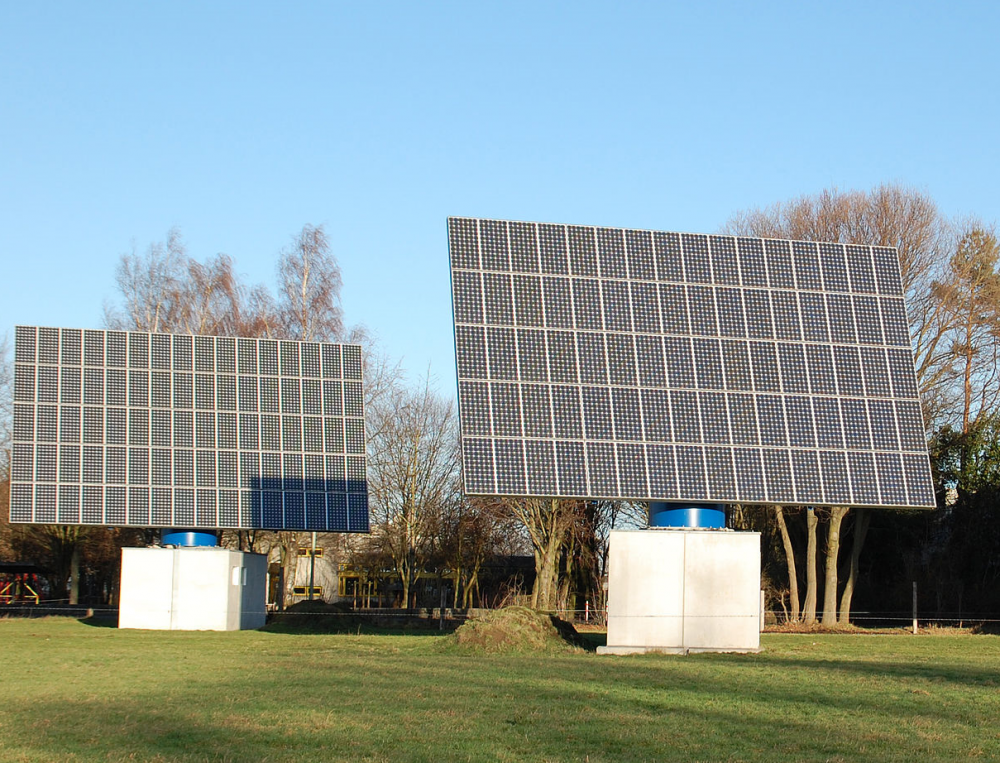 The American solar power market is entering its most prosperous decade and is growing faster than coal and natural gas power.
Solar energy market in the US has not been reliable in the past due to unpredictable federal policy, and therefore unreliable incentives to produce and install solar energy systems, but it is now taking off thanks to new federal and state policies and a favourable economy.
Jigar Shah, president and co-founder of Generate Capital, a clean energy investment firm based in San Francisco says: "I think it will actually be bigger than people are projecting... The solar industry is booming right now."
According to a market report by GTM Research and the Solar Energy Industries Association, 14.5GW of solar power are expected to be installed in the US in 2016, which represents a 94 per cent increase over the record 7.5 gigawatts last year.
According to the US Energy Information Administration, new solar is expected to surpass installations of all other sources in 2016.
The solar industry has started shifting with the rise of solar use by homes and businesses with roof PV panels, helped by a federal tax credit enabling owners to take off 30 per cent of the price of their solar installation from their income taxes, and the decline of other sources of energy such as coal.
The cost of components for solar installations has also recently declined significantly, the wholesale price of a solar panel being about $0.65 per watt today, compared with $0.74 per watt in 2015 and $4 in 2008.
The US is now one of the top five nations for solar panels production after China, Singapore, Taiwan and Malaysia.
The solar industry remains unsure due to the changing governmental policies.
Another major obstacle is the need for more energy storage capacity, because of the need for solar energy even when the sun does not shine, and the scale of battery technology is not improving quickly enough for it to become financially viable for masses.
Tesla Motors is working on the problem with lithium-ion batteries in a massive factory in Nevada for energy storage packs designed by Tesla for homes and businesses.