US court approves Obama's Clean Power Plan
A federal court in the US rejected a bid by 27 states to block the Obama administration's Clean Power Plan on Thursday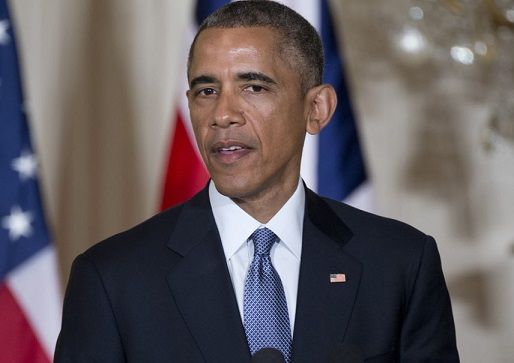 A federal court in the US rejected a bid by 27 states to block the Obama administration's Clean Power Plan on Thursday, in a significant victory for the President's climate strategy.
The Clean Power Plan is the centrepiece of Obama's efforts to combat climate change by reducing carbon emissions from coal fired power plants.
A three-judge panel of the US Court of Appeals for the District of Columbia issued an order denying an application aimed at delaying the rule during ongoing litigation.
The 27 states and a range of major business groups launched the legal challenges in October looking to block the government's proposal to cut emissions from power plants.
A number of other states, as well as the National League of Cities, which represents more than 19,000 US cities, filed court papers supporting the Environmental Protection Agency's rule on the plan.
The plan is designed to reduce carbon emissions from power plants across the country to 32 per cent below 2005 levels by 2030.
The ruling is the primary method for the US to achieve the climate targets pledged at the COP21 UN climate summit in Paris last month.
In a statement on Thursday the White House said: "We are confident that the plan will reduce carbon pollution and deliver better air quality, improved public health, and jobs across the country."
The court's ruling means the plan remains in place but the litigation process will continue with the appeals court to hear further arguments on 2 June and decide whether the regulation is lawful.