UN urges $40 billion private investment to halt deforestation
The private sector needs to invest billions of dollars to meet targets of cutting deforestation in half by 2030 and expanding sustainable forestry, says the UN.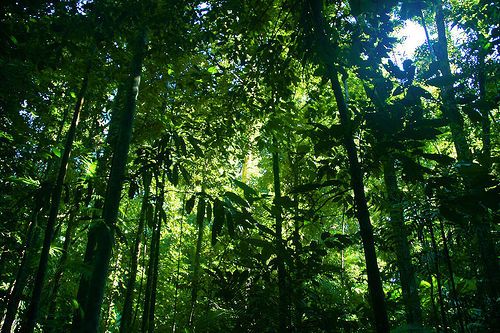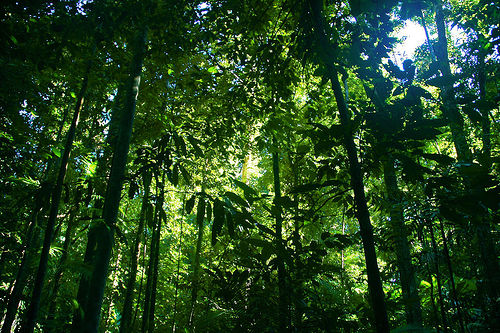 The private sector needs to finance projects to halt deforestation and protect forest ecosystems, says the United Nations Environment Programme Financial Initiative (UNEP FI).

They predict that as much as $40 billion will be needed annually in order to meet the targets of cutting deforestation by half by 2030 and to expand sustainable forest management schemes, something they say can not come from the public purse alone.

While approximately $7 billion is currently being pledged or distributed by a few donor countries, this is not nearly enough, and investment to halt deforestation is necessary to help meet the global emissions targets pledged at Cancun.

In the first of two reports the UNEP FI examines the role that private sector could have and barriers towards investment in forestry projects, particularly the UN Reduced Emissions from Deforestation and Forest Degradation (REDD) scheme.

While many barriers exist to the forest-carbon market, the report wants to highlight the potential available. While acknowledging it is too early to know if the private sector is keen, Abyd Karmali, Managing Director and Global Head of Carbon Markets at Merrill lynch said he believed the right product would create interest.

He said: "If you can come up with projects that can attract capital, examples would be rainforest bonds where returns would go to investors in the form of monetised ecosystem services – that would be a pretty successful product."

However, he also acknowledged the risk factor for the private sector, describing them as "emerging markets squared", due to challenges of working within high risk countries while working within an emerging sector.

However, Kamali stressed that there were ways to limit the risks: "You can structure products in such a way to mitigate those risks. The rainforest bond would not be the equivalent to a junk bond. It would be issues by a triple A issuer."

The success of forestry has be somewhat been hampered by forestry credits being banned from the EU ETS and some national trading schemes. While they are acknowledged under the Clean Development Mechanism (CDM), they only account for reforestation and afforestation projects and are far from being competitive with other types of CDM projects.

With carbon sequestered by trees being considered 'temporary', as forests will at some point cease to exist, they have a disadvantage to other projects and make up only 0.1 per cent of proposed projects under the CDM.

However, the report points towards the voluntary market as a sign of what could take place. With forestry credits being much more competitive on this market, the percentage of them is much larger than under the CDM and demonstrates the existing appetite from the private sector.

The second phase of the report, to be released at the UN Climate Change meeting in Bonn, Germany next month will look at this in more detail; setting out specific recommendations for encouraging investment.
Image: taungtingpanda | flickr