UK launches green building project to plug 'performance gap'
UK Green Building Council launches new initiative to ensure that commercial buildings meet the performance standards that developers have promised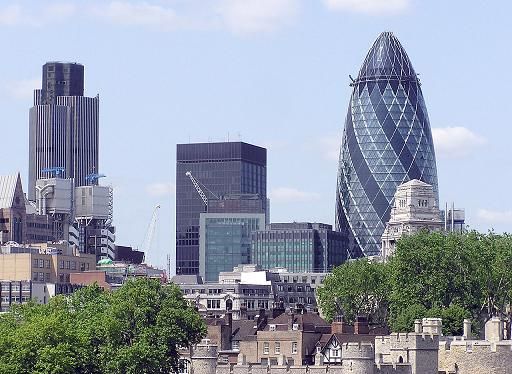 The UK Green Building Council (UKGBC) has launched a new initiative to ensure that commercial buildings across the country meet the performance standards that developers have promised.
The council announced the start of a new research project on Wednesday that will assess how improved design and construction practices can boost the performance of non-domestic buildings.
In a statement, the UKGBC said there is increasing evidence that shows a "performance gap" in the industry with buildings failing to meet estimates of building performance "all too often".
The council suggested that many buildings across the UK are using more energy and water than intended by the architects.
The problem is believed by some experts to be so severe and widespread that they have warned the building industry could be vulnerable to a "VW-style" scandal, with commercial tenants potentially taking legal action against developers if a building fails to meet promised environmental standards.
The new research is being sponsored by BuroHappold, Saint-Gobain and Tarmac Group and is aimed at addressing this performance gap by exploring and developing alternative design and construction strategies.
Julie Hirigoyen, chief executive of the UKGBC, said: "Huge cost, carbon and productivity benefits can be gained through a closer focus on the performance of buildings as we design, construct and operate them… Following the COP21 deal, this is just one of the ways in which the UK industry is showing its leadership and ambition."
The project has emerged from a previous initiative that was scheduled to analyse how the building sector could deliver a viable zero-carbon policy for new non-domestic buildings by 2019 and the task group is expected to report its findings in April 2016.