UK climate leaders call for clean energy "revolution"
Environmental experts in the UK on Wednesday called on businesses to lead a clean energy "revolution" to boost energy efficiency and combat climate change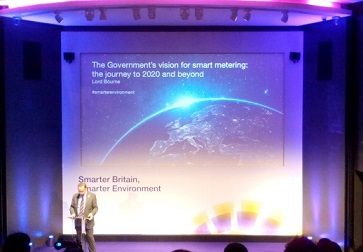 Environmental experts in the UK on Wednesday called on businesses to lead a clean energy "revolution" to boost energy efficiency and combat climate change.
Lord Bourne (pictured), the UK Under-Secretary of State for Climate Change, and Jonathon Porritt, Founder Director & Trustee of Forum for the Future addressed business leaders and government officials at The Crystal in London and urged immediate action to scale up energy efficiency initiatives including smart metering.
Lord Gus O'Donnell, who joined other leading scientists and economists in June to launch the 'Global Apollo Programme' research initiative aimed at helping to avoid dangerous climate change, highlighted the importance of the research and development of clean technologies and transitioning to a low-carbon economy.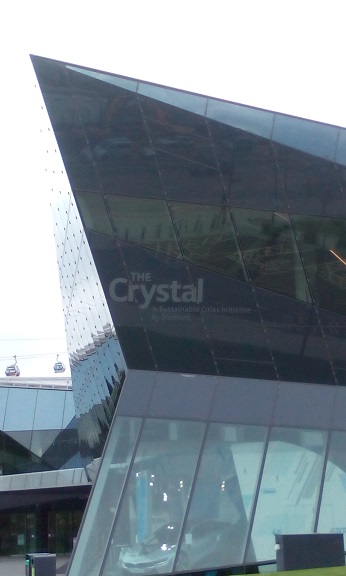 Dr Robert Denda, Head of Network Technology at Enel, and Sara Bell, CEO at Tempus Energy also addressed the audience and analysed some of the innovative solutions that the private sector is providing to boost energy efficiency.
The upcoming COP21 UN Climate Change Conference in Paris which commences to 30 November was also high on the agenda and the participants assessed the role of smart technologies, from smart meters to electric vehicles, in a proposed global climate agreement that is due to be signed by the 193 UN member states.
The speakers were participating at the Smarter Britain, Smarter Environment conference at The Crystal (pictured left) which Siemens opened in 2012 as a global hub for debate on sustainability and development.
The Crystal sets the benchmark for sustainable building design and is the only building in the world to achieve the highest certification in both the BREEAM and LEED schemes, among other accreditations.