UK needs 400,000 extra jobs to power 2050 net-zero commitment
A new report by the National Grid has revealed that the UK will need 400,000 extra jobs to reach the net-zero goal by 2050.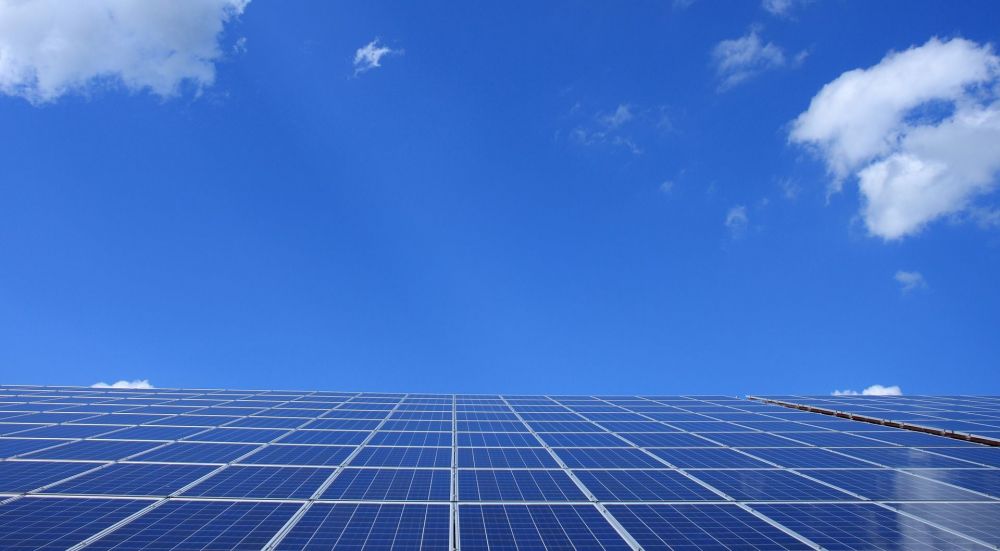 A new report by the National Grid has revealed that the UK will need 400,000 extra jobs to reach the net-zero goal by 2050.
The Net-Zero Energy Workforce Report has highlighted the urgent demand for extra jobs to reach the 2050 net-zero target.
The report, written in partnership with Development Economics, explores the employment and skills needed to achieve the 2050 target.
In the North East, research shows that more than 21,000 new recruits will be needed to deliver projects such as offshore wind and the interconnector off the coast of Blyth in Northumberland.
National Grid say almost 28,000 roles will be needed to work on projects including the further development of offshore wind farms in the East of England, while the development of carbon capture and storage in the Yorkshire and Humber region is projected to support the creation of over 17,000 jobs.
Nicola Shaw CBE, Executive Director of National Grid, said: "Britain reached a major milestone last year as we saw zero carbon electricity outstrip fossil fuels for the first time. But there's still a long way to go. As the pathway to net-zero becomes clearer, so must our understanding of the jobs and skills we need to succeed.
Of the 400,000 roles that need to be filled over the next 30 years, the sector needs to recruit 117,000 this decade if it is to meet key milestones up to 2050, says National Grid.
A YouGov survey, created for the report, found that people of all ages, from all regions of the UK, are looking for a job with an environmental purpose.
Over eight in ten women say they are keen to play their part in tackling climate change as are 73% of men. Over half of adults are specifically looking to work for an organisation that is helping the UK to deliver its net-zero goals.
Minister of State for Business, Energy and Clean Growth, Kwasi Kwarteng, said: "Tackling climate change is not only saving the planet, but is significantly boosting our economy. As we work to reduce our emissions to net-zero by 2050, the UK has the potential to support two million green-collar jobs across our world-class renewables sector, among other industries."
National Grid invests £7.5 million per year in training UK employees to ensure its people have the skills to meet the changing needs of a net-zero nation.
Read the full report here.