Solar beats coal in UK for first time
UK solar power generated more electricity than coal over a full day for the first time on Saturday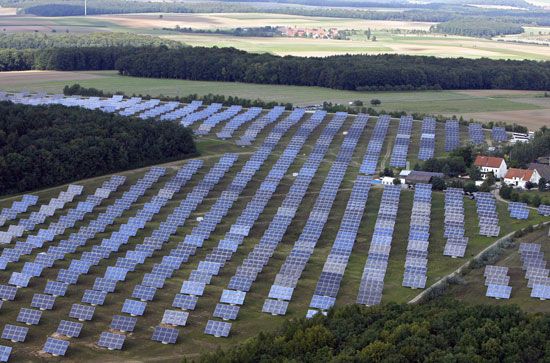 UK solar power generated more electricity than coal over a full day for the first time on Saturday, according to analysis from Carbon Brief.
Solar power generated 29 gigawatt hours (GWh) of electricity on 9 April, making up 4 per cent of the total used that day and more than the 21GWh output from coal which accounted for 3 per cent.
On Sunday, solar power accounted for 6 per cent of UK electricity production with coal again contributing 3 per cent.
Solar energy in the UK is yet to overtake coal over a full week or month.
The breakthrough of solar energy has been attributed to both an increase in capacity and an ongoing collapse in coal generation.
UK coal use has fallen significantly since 2012 and in 2015, coal generation fell to its lowest level since the 1950s.
So far in 2016, coal has accounted for less than 10 per cent of UK electricity generation on 18 of 102 days, including every day in April so far.
A key reason for the retreat of coal is falling wholesale gas prices, down by nearly 20 per cent since the start of 2016 and by about 40 per cent since the start of last year.
UK solar power has risen significantly in recent years with around 4 gigawatts of capacity added in 2015.
Last year, solar power generated about 2.2 per cent of electricity across the UK compared to nearly zero in 2011..
Renewable energy accounted for about 22 per cent of electricity in the first quarter of 2016, according to energy information provider EnAppSys.