Scottish Government bans single-use coffee cups in its buildings
The Scottish government has announced measures to ban the use of disposable coffee cups in all its offices.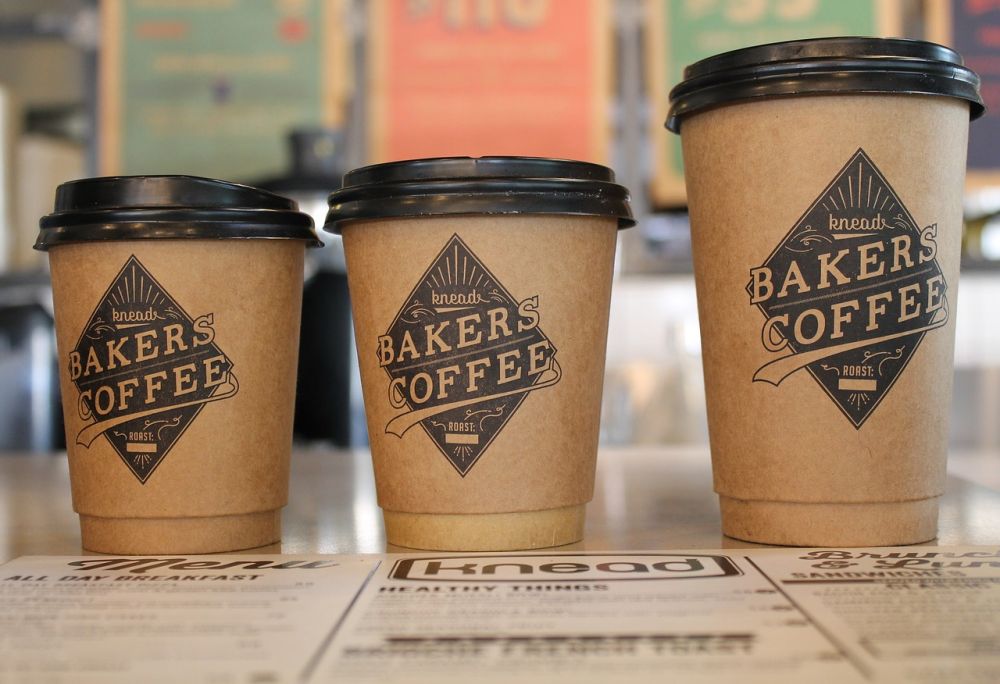 The Scottish government has announced measures to ban the use of disposable coffee cups in its offices.
Instead, reusable ceramic mugs will be served for hot drinks across buildings in Edinburgh and Glasgow.
Environment Secretary Roseanna Cunningham said: "The Scottish government is determined to lead by example when it comes to tackling the scourge of plastic littering our countryside and polluting our seas"
She estimated that the move will prevent 450,000 coffee cups from being thrown away each year. It follows a move made earlier this year to remove all plastic straws from the government's bars, cafes and canteens. Ms Cunningham has also pushed for a UK-wide deposit return scheme, something which is currently under consultation, but only for England.
The BBC reports that the ban will apply to all hot drinks purchased in restaurants and cafes in six main government buildings. These are St Andrew's House, Saughton House, Victoria Quay, Atlantic Quay, Marine Lab and Buchanan House.
Ms Cunningham added that the latest announcement will also not be the last. The government has recently appointed an expert panel to consider what else needs to be done "to fight against our throwaway culture".
The panel will be led by Dame Sue Bruce, a former chief executive of Aberdeen City Council, and will also include academics and business leaders. It intends to radically change the Scottish public's attitudes and use of plastics.
"We support the EU's vision to reduce single use plastics as far as possible and ensure any single use plastics are easily recyclable by 2030…We are currently considering what other single-use items can be reduced and removed from Scottish government buildings later this year," Ms Cunningham added.
The ban has been met with cross-part support with the Scottish Liberal Democrats calling for a nationwide levy.
"The next step is to stop dithering and commit to introducing a Scotland wide 'latte levy' so that single use cups are sent packing just like plastic bags were," said Alistair Carmichael MP.