Rwanda signs solar power deal for 250,000 homes
Rwanda has signed a deal with Ignite Power to help achieve the government's target of electricity access for 70% of the country's homes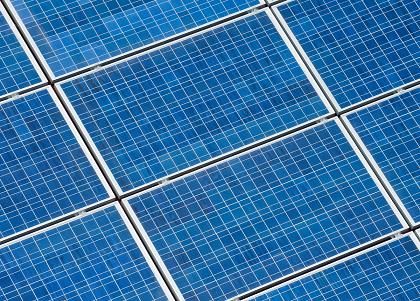 Rwanda has signed a deal with Ignite Power to help achieve the government's target of ensuring electricity access to 70 per cent of the country's households.
London-based company Ignite Power has signed a Memorandum of Understanding with the Government of Rwanda to provide off-grid solar power systems to about 250,000 households by 2018.
Ignite Power will to install up to 1 million distributed solar power systems at a total value of about $50 million, according to reports.
The systems will be distributed by the firm between 2016 and 2018 and recipients will purchase them through weekly or monthly instalments.
UK firm Ignite power has already completed a pilot phase of the project during which it installed 1,000 distributed solar power systems across seven districts in Rwanda.
The deal is expected to play a major role in increasing the electricity access across the country from the current level of 24 per cent to the 70 per cent target by 2018.
Rwanda's installed power generation capacity is currently under 200 megawatts and the government is aiming to increase it to 560 megawatts by the same 2018 deadline.
Rwanda commissioned its first large-scale solar power project in 2014 and renewable energy is expected to play a key role in the country's development plans.