Paraguay to pass renewable energy law this year
Paraguay is preparing to issue its first legislation to support the development of renewable energy sources, including solar and wind power, by the end of 2017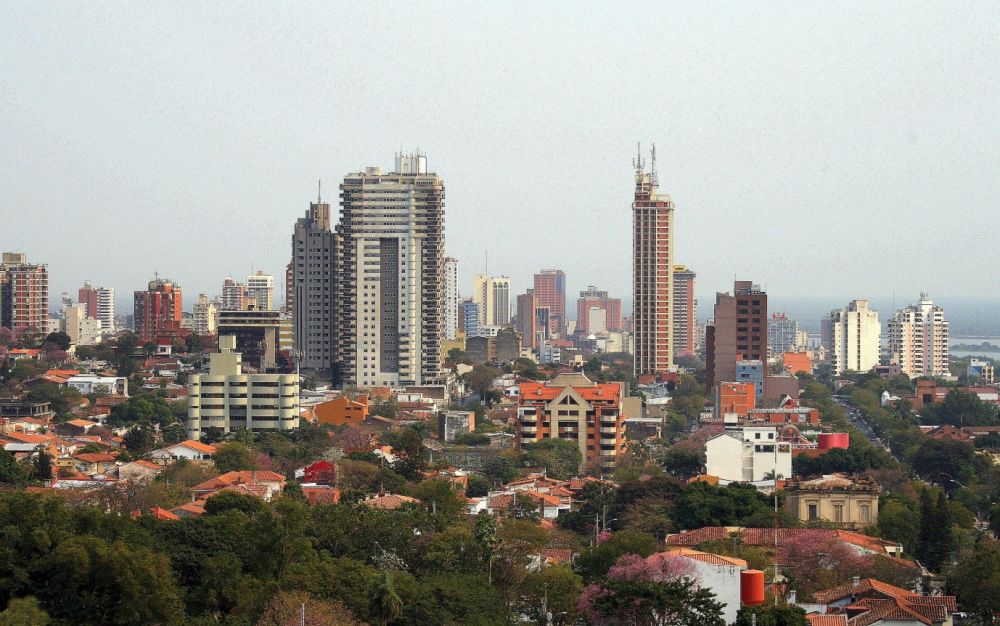 Paraguay is preparing to issue its first legislation to support the development of renewable energy sources, including solar and wind power, by the end of 2017.
Lourdes Aquino Perinetto of GHP Guanes, Heisecke & Piera, a law firm based in Paraguay's capital Asunción, told pv magazine the new law has already been approved by the upper chamber and is now being reviewed by the Senate.
The law will include provisions compelling the country's power utility, ANDE, to acquire at least 5 per cent of its power from renewable energy other than hydropower, which currently holds the largest share in Paraguay's energy mix.
Although the 5 per cent quota is comparatively unambitious, Perinetto detailed that the introduction of the new law will create "the conditions for the first development of solar and wind, and these inaugural investments will probably lead to new rules that will shape the market favourably.
The new legislation will initially encourage investments in distributed generation and off-grid projects in isolated areas, pv magazine reported.
A number of other nations in the region are also accelerating the development of renewable energy technologies.
Argentina has declared 2017 as the 'Renewable Energy Year' and is looking to increase awareness about the advantages of renewable energy and the important of sustainability and, according to a report issued by BNamericas, the nation is on track to become Latin America's most attractive renewable energy market, as the country sets its sights on 20 per cent renewables by 2025.
The report outlines that a combination of market-friendly reforms carried out by the nation's current government and falling renewable energy prices are contributing to the Argentina's attractiveness for clean energy investors.
In Chile, the government is considering increasing its 2050 renewable energy target to 100 per cent, thanks to the falling cost of renewable energy and anticipated improvements in energy storage.
Chile's current target is to increase renewable energy sources' share of the country's power mix to 70 per cent by 2050.
For the latest news on renewables, sustainability and climate change, sign up to our free newsletter here.