Orsted announces switch to 100% electric fleet
Energy giant Orsted has promised to electrify its entire fleet by 2025.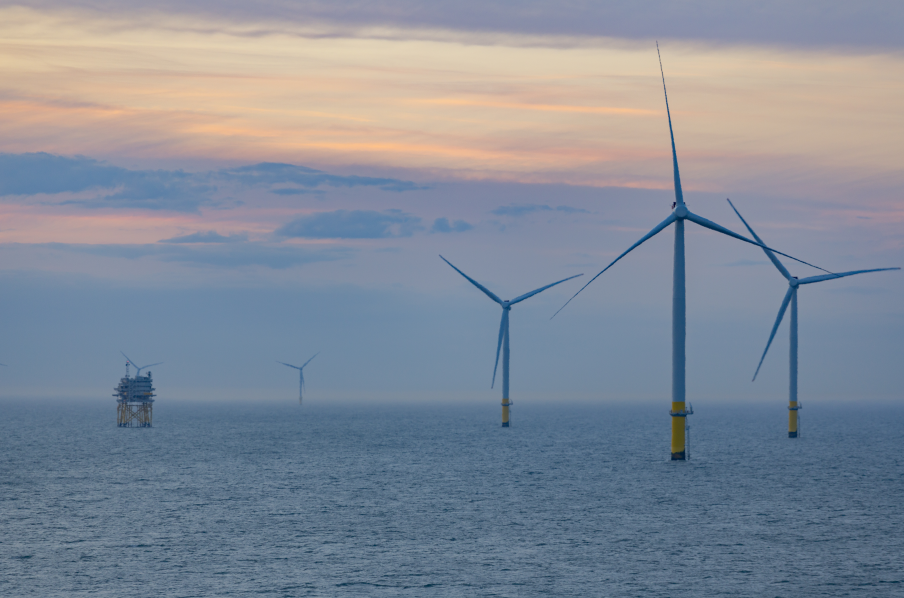 Energy giant Orsted has promised to electrify its entire fleet by 2025.
Danish energy giant Orsted has decided to phase-out fossil-fuelled vehicles by making its car fleet 100 per cent electric.
At present, 22 per cent of Orsted's car fleet is electric. This week they announced that they were joining the EV100 initiative which means that by 2021 the company will no longer buy or lease fossil-fuelled vehicles and in 2025, their car fleet will be 100 per cent electric.
Over the past decade, Orsted has transformed its energy generation from fossil fuels to renewables in bid to accelerate the transition to a low carbon economy. So far the company has reduced its carbon emissions from energy generation by 83 per cent.
Jakob Askou Bøss, Head of Strategy & Communication at Orsted, said: "We've made great strides in switching power generation to green energy, and the next big challenge will be the transport sector, which at the moment is predominantly based on fossil fuels. Fortunately, big technological advances are being made at the moment, making electric vehicles competitive. That is why we've decided that, from 2021, we'll only buy and lease electric vehicles, and that our entire fleet will be electric by 2025."
By making this pledge, Orsted have become the first Danish company to commit to the EV100 initiative, a global initiative for companies working to accelerate the transition to electric vehicles towards 2030.
Luke Herbert, International Communications Director at The Climate Group, said: "Ørsted is showing how large businesses can deliver the dream of truly clean transport, electric vehicles powered by renewable energy, in a matter of years not decades. We're thrilled to welcome Ørsted onboard as the first Danish company within the EV100 initiative."
"Climate action requires more urgency, and Ørsted's targets to achieve a 100% EV fleet within five years is showing impressive leadership in the energy sector and across global business more widely."
Last month, Orsted's US onshore company, Lincoln Clean Energy (LCE), which is a leading developer of renewable energy in the US, achieved commercial operation of its Lockett Wind project, a 184MW wind farm in Wilbarger County, Texas.
Photograph: Orsted