New green technology predicts solar power generation
A solar farm in Western Australia is developing a new way of predicting solar power generation, thanks to cloud-tracking cameras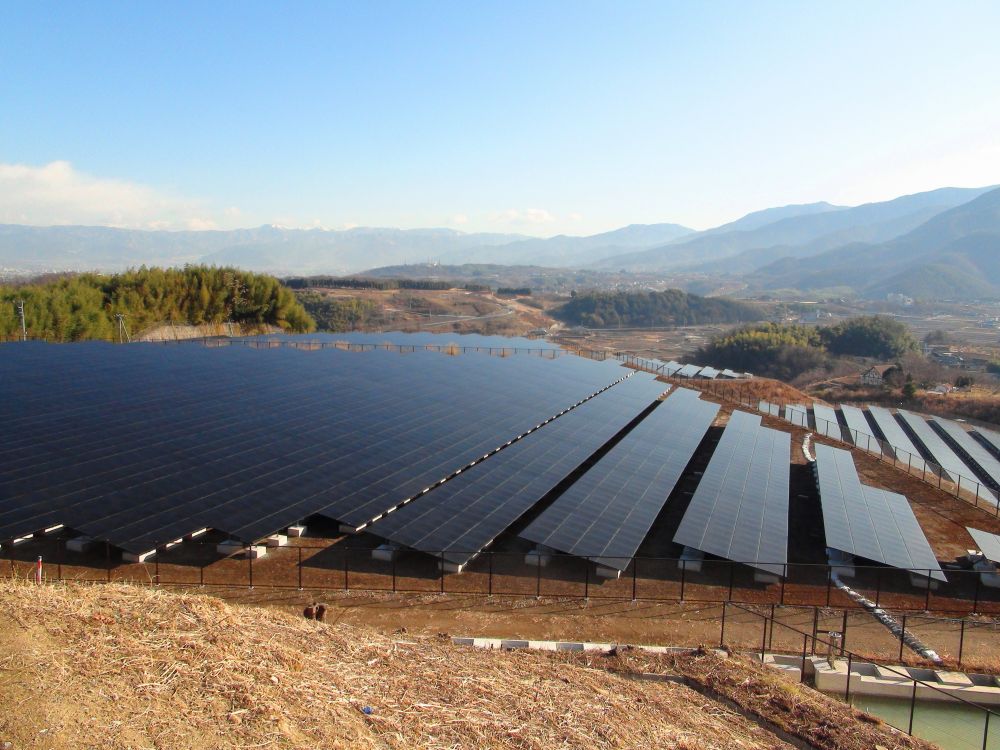 A solar farm in Western Australia is developing a new way of predicting solar power generation, thanks to cloud-tracking cameras.
The solar farm – located next to the Karratha airport – has 1MW capacity and it was funded mostly by the Australian Renewable Energy Agency (ARENA).
The new cloud-tracking device – called CloudCAM, has been developed by Fulcrum 3D thanks to an additional ARENA grant.
This new technology aims at enabling the solar farm to become more reliable regarding power generation, through predicting its output 15 minutes ahead of time and therefore minimising the reliance on energy storage.
ARENA Chief Executive Ivor Frischknecht said: "[The technology] "makes solar cheaper and reduces intermittency by giving the operators a clearer picture of the solar resource they can expect in the immediate future."
He added: "Cloud prediction makes solar cheaper and more reliable while reducing the need for batteries. That's what makes this project so exciting."
The example of the solar farm at the Karratha airport will help showing that renewables can be reliable and show that more renewable energy sources should be included in the Western Australia's North West Interconnected System (NWIS), which supplies Karratha, Port Headland and Goldsworth notably.
Frischknecht said: "The NWIS is a smaller network that requires renewable energy to meet performance criteria that are geared towards maintaining network stability."
He also said: "Arena-supported projects like the Karratha airport solar farm and CloudCAM are important for demonstrating to network owner and operator Horizon Power that solar can provide sustainable, reliable power into the NWIS without the need for large amounts of expensive battery storage."
Green innovation plays a crucial role in fighting global warming. Be a part of the largest business-focused event taking place during the annual Conference of Parties (COP22) - the Sustainable Innovation Forum 2016 - taking place on 14-15 November at the Four Seasons Marrakech, Morocco.
Join us and over 1000+ attendees representing 50+ countries in Marrakech, Morocco and achieve your business visions at COP22 heading into 2017 and beyond... register at www.cop22.org/register