National Trust to divest £1 billion away from fossil fuels
The National Trust has announced that it will no longer invest in any fossil fuel companies.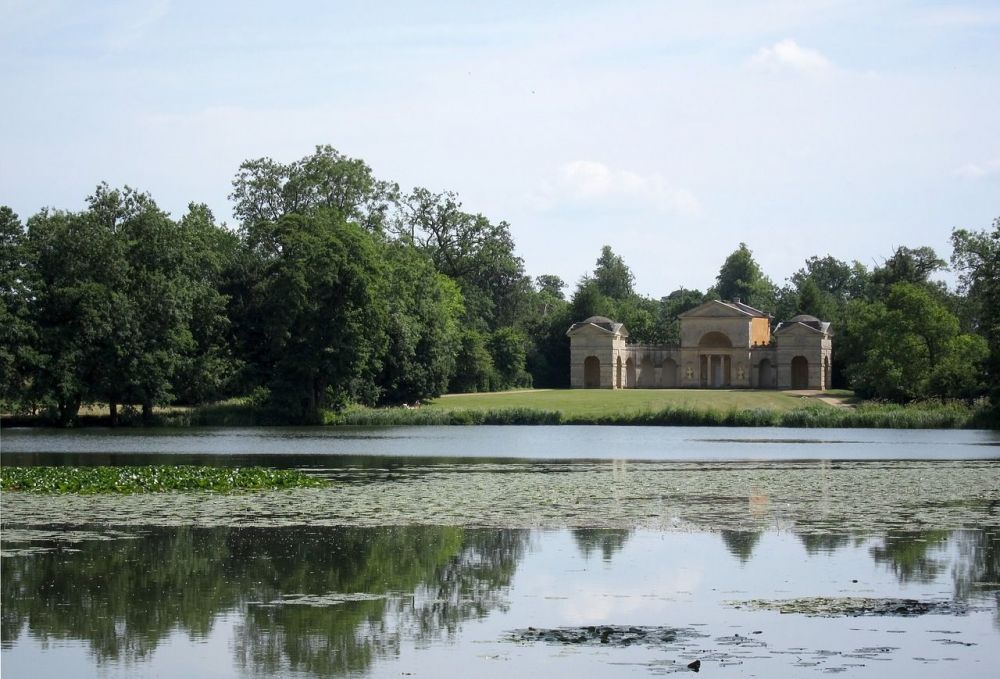 The National Trust has announced that it will no longer invest in any fossil fuel companies.
The National Trust, Europe's largest conservation charity, has announced that it will be divesting away from fossil fuels within the next three years.
The charity will be establishing a long-term goal to continue the reduction of the carbon footprint of the investment portfolio. They also aim to increase engagement with companies invested in, to encourage them to make material improvements in their environmental performance.
Hilary McGrady, Director General of the National Trust, said: "Returns from our investments are vital for helping us protect and care for special places across the nation. They enable us to look after the natural environment and keep our membership fees affordable to the millions of people who are part of our organisation."
As part of their new green initiative, they will also actively seek out opportunities to support green start-up businesses.
Peter Vermeulen, the charity's Chief Financial Officer, said: "The Trust has just over a billion pounds invested on the stock market, the returns from which are an important source of income. Over the years we've gradually evolved our investment strategy to reduce our carbon footprint. Many organisations have been working hard to persuade fossil fuel companies to invest in green alternatives.
However, he concluded: "These companies have made insufficient progress and now we have decided to divest from fossil fuel companies."
In a bid to improve their sustainability profile, National Trust has also committed to phasing out single-use plastics from their shops and to substantially reduce it in their cafes by 2022.
Divestment away from fossil fuels is happening more frequently as more organisations show their support of the climate crisis. Last month, the world's largest sovereign fund was given permission to ditch investments in fossil fuels.