Milan Fashion Week closes with the Green Carpet Fashion Awards
Milan Fashion Week closed with the Green Carpet Fashion Awards to promote eco-friendly fashion.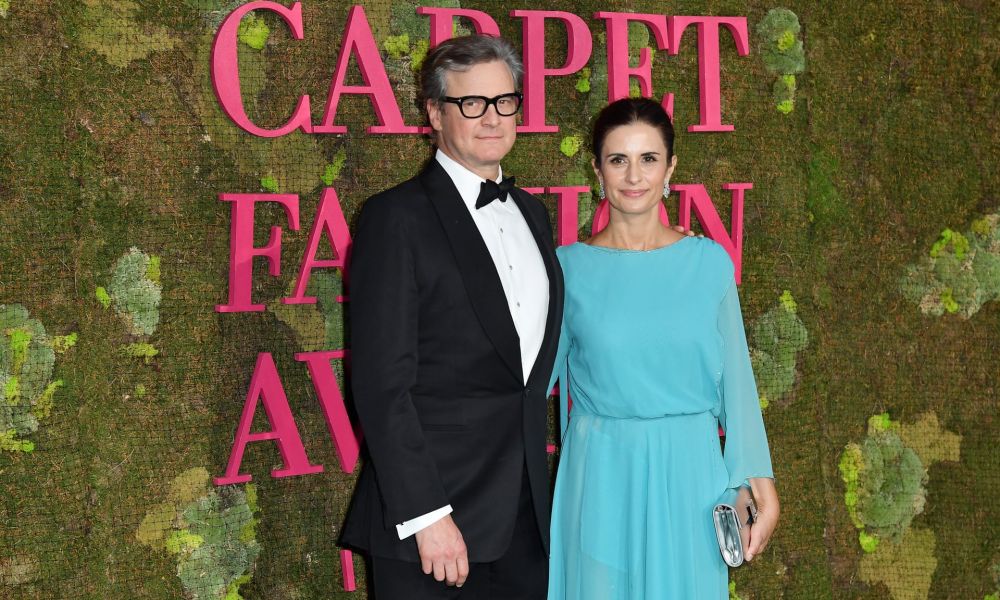 Milan Fashion Week closed with the Green Carpet Fashion Awards to promote eco-friendly fashion.
The event, hosted by Camera Nazionale della Moda Italiana and Eco-Age, celebrated the commitment of luxury fashion brands to a sustainable future.
Eco-Age is a specialist sustainability and communications consultancy who are a leading voice in bringing positive, sustainable change to the fashion industry.
Hamish Bowles, American Vogue's International Editor and Creative Director for the GCFA's, said: "The hummingbird motif that is threaded through the Green Carpet Fashion Awards gala was chosen as this tiny bird symbolises industry, adaptability and resilience - all qualities that are integral to the concept of sustainability."
This is the second Green Carpet Fashion Awards and this year's line-up included Cate Blanchett, Julianne Moore and Cindy Crawford. Guests attending wore sustainable clothes to promote eco-friendly fashion. Cate Blanchett wore a 2014 piece taken from the Green Carpet Collection by Stella McCartney to promote re-using old clothing items as well as sustainable textile materials.
Donatella Versace won the CNMI in Recognition for Sustainability Award after her commitments last year to go fur-free as well as building the greenest retail spaces. Other winners included Elle Macpherson and Cameron Russell.
In recent times there has been a recognition of the negative effects of the textile industry. Globally, one rubbish truck of textiles is thrown away every second. Fashion is also considered as one of the most polluting industries globally and by 2050 it is expected to use up to 25 per cent of the world's carbon budget.
The event also hosted the CNMI Green Carpet Talent Competition to challenge emerging designers worldwide to redefine sustainability in fashion. Judges included Ellie Goulding, singer and environmental activist.
Livia Firth, Founder and Creative Director at Eco-Age, said: "Through their creativity, drive and passion they are setting a clear challenge to the wider industry."
London Fashion Week has also seen a commitment to sustainability with designer duo Vin + Omi featuring sustainable bags made from plastic bottles in their show.
Photo Credit: Jacopo Raule/Getty Images