Mercedes-Benz car factories to become carbon neutral
The need to decarbonise all parts of the economy means leaving no blind spots.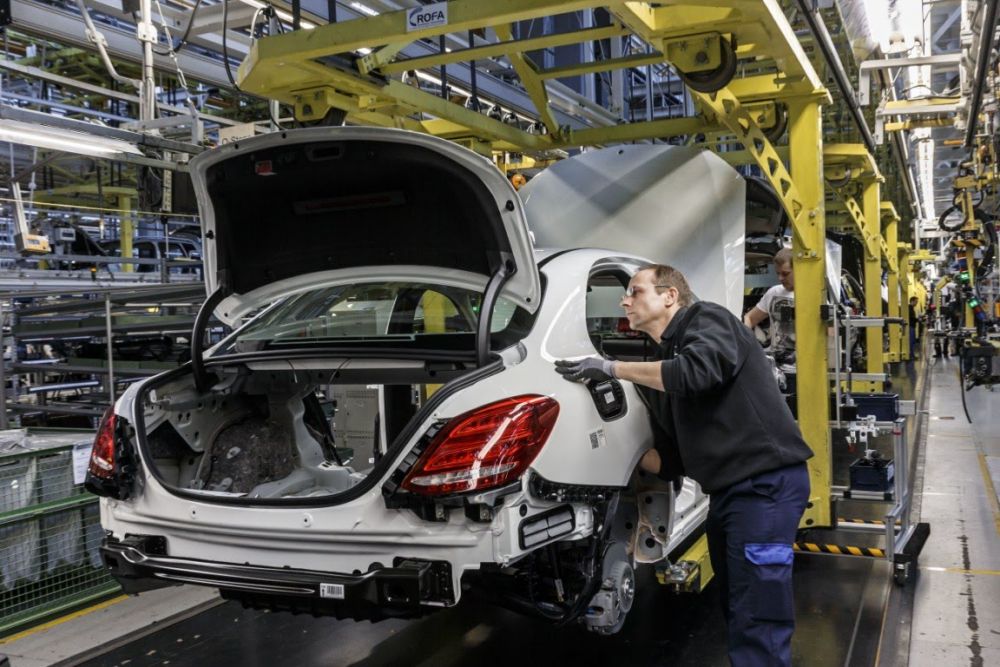 The need to decarbonise all parts of the economy means leaving no blind spots.
Strides are being made to clean up transport, for example, and the growth in electric vehicles has already surpassed expectations. At least 10 percent of cars are now predicted to be electric within the next eight years.
While this is good news, other carbon-intensive parts of the sector, such as the manufacturing of the cars themselves, seem to have made slow progress.
Mercedes-Benz has decided to make a move to address the issue this week, committing all its German factories to become carbon neutral by 2022. The company currently operates eight car plants in the country, producing hundreds of thousands of vehicles each year. In the future, these plants will have to purchase 100 percent of their electricity needs from renewables.
Markus Schäfer, a Mercedes-Benz board member, told a conference in Stuttgart the news means the company will "completely forego coal-based electricity and obtain our energy from only renewable sources."
All of its new plants in the rest of Europe are also mandated to be carbon-free with achievements already made in France, Poland and Hungary.
Swedish competitor Volvo also achieved the feat of going carbon neutral at one of its manufacturing plants earlier this year. The milestone was Volvo's first step towards making its entire global operations carbon neutral by 2025.
"Today, new plants in Europe are already planned with a CO2-neutral energy supply from the start. The decision also fits with our overall strategy. As part of our electric offensive, Mercedes-Benz Cars counts on local emission-free vehicles. With a CO2-neutral energy supply of plants, we are consistently pursuing this approach and are actively driving sustainability in production," Schäfer added.
In 2017, the company, best known for producing luxury cars, sold a record-breaking 2.4 million vehicles worldwide, with China accounting for 25 percent of new growth.