Lush to open plastic-free store in the UK
A new lush store will open in Manchester that will be packaging-free.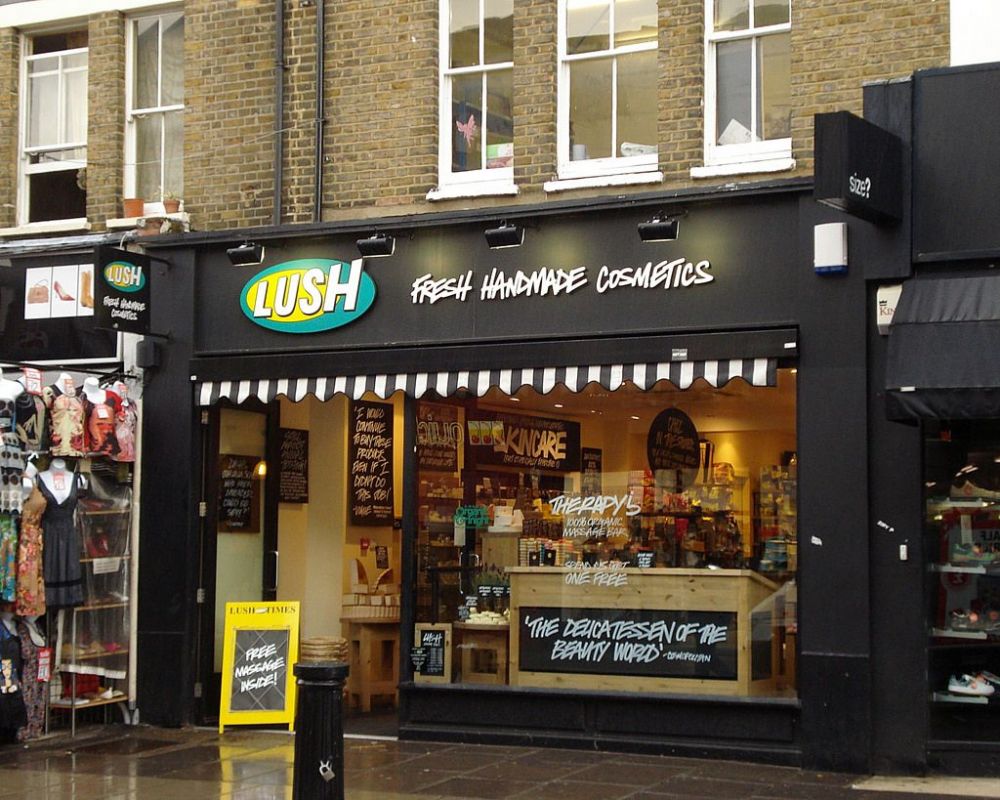 A new lush store will open in Manchester that will be packaging-free.
The store will open its doors on the 18th January, after undergoing a renovation. The store will sell cosmetic products, including hair care, baths products and skincare that will all be entirely packaging free in an attempt to reduce their plastic pollution.
To combat the removal of labels on packaging, Lush are launching an app which will be able to give customers detailed descriptions of ingredients as well as 'how to use' demonstration videos.
Mark Constantine OBE, Lush co-founder and managing director, said: "In Lush we work in an industry where the packaging costs the customer more than the product. Now, the customer needs to worry about how to recycle something they didn't want to buy in the first place. This seems like a raw deal to us. If we can cut out all the plastic packaging, we can give our customers better value for money."
This store will be the third packaging free store by lush. Last year, they opened 'naked' stores in Milan and Berlin.
Berlin Store Manager Lisa said: "The Naked Shop is the cosmetics store of the future. It shows what cosmetics can look like if there are no plastic packaging. We are very much concerned with sustainability and plastic avoidance, so we are all very excited about the project. Our customers are also very interested in unpackaged products and we will offer an even wider selection of packaging-free alternatives."
Lush have always been committed to ensuring a sustainable future. In 2017 alone, Lush customers saved 800,000 bottles from going to landfill. They also recently launched their new 'naked' shower gel to reduce their plastic footprint even further.
Photograph: Kake