Legally binding air pollution targets set out in Environment Bill
A new Environment Bill set out by the UK Government will see air pollution targets become legally binding.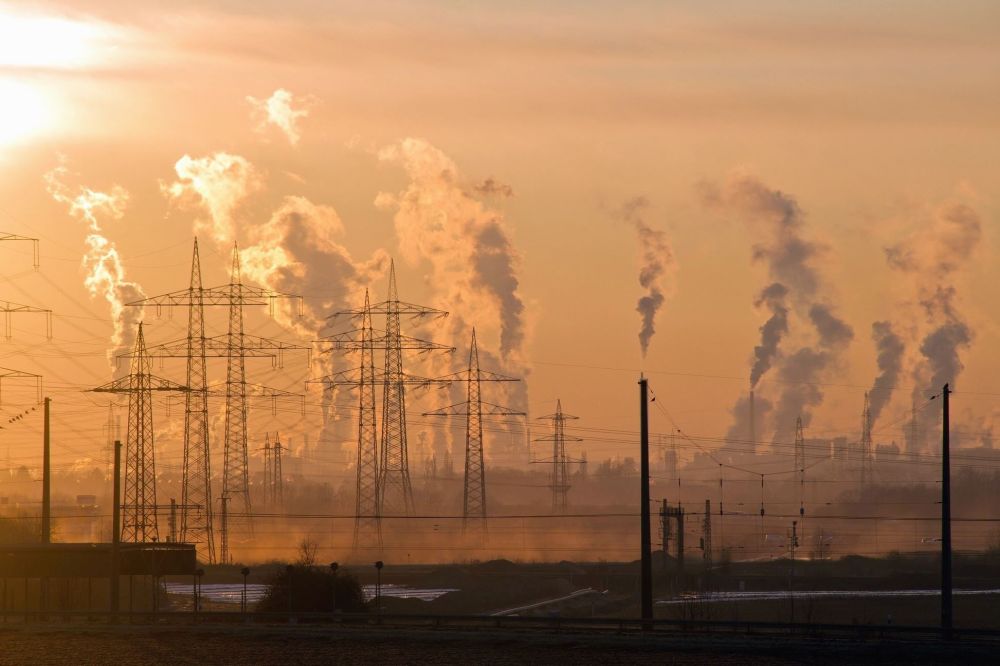 A new Environment Bill set out by the UK Government will see air pollution targets become legally binding.
Today, the government will introduce a landmark Bill to Parliament to tackle air pollution and put measures in place to protect the natural environment.
To target air pollution, the Bill will set a legally-binding target to reduce fine particulate matter, PM2.5, and increase local powers to address sources of air pollution, enabling local authorities to work with families to cut harmful pollution from domestic burning by using cleaner fuels.
The Government highlighted that poor air quality is the greatest environmental risk to our health. A report released this year by the Mayor's office found that 2 million people in London live in areas with toxic air. Worldwide, the UN found that 90% of children breathe toxic every day.
This new legally binding target will build on the Clean Air Strategy aimed at tackling all sources of pollution to make the air healthier to breathe and to boost the economy.
The Government say that the new Environment Bill will create a world-leading system for environmental governance.
The Bill aims to transform waste management by introducing a consistent approach to recycling, tackling waste crime and introducing bottle deposit return schemes to encourage the public to recycle.
To ensure more stringent policy, a new public body will be created - the Office for Environmental Protection – which will be an independent watchdog with the teeth to hold government and other public bodies to account on fulfilling their obligations on the environment – including on climate change.
Environment Secretary Theresa Villiers said: "Our natural environment is a vital shared resource and the need to act to secure it for generations to come is clear. That's why our landmark Environment Bill leads a green transformation that will help our country to thrive."
The Bill applies to England only, but the Government has said that more than half of its measures - such as those designed to drive up recycling rates - are designed to apply across the UK.
Theresa Villiers added: "It positions the UK as a world leader on improving air quality, environmental biodiversity, a more circular economy, and managing our precious water resources in a changing climate. Crucially, it also ensures that after Brexit, environmental ambition and accountability are placed more clearly than ever before at the heart of government, both now and in the future."