John Lewis launches a new BeautyCycle recycling programme
John Lewis & Partners have launched their new month-long recycling trial, BeautyCycle.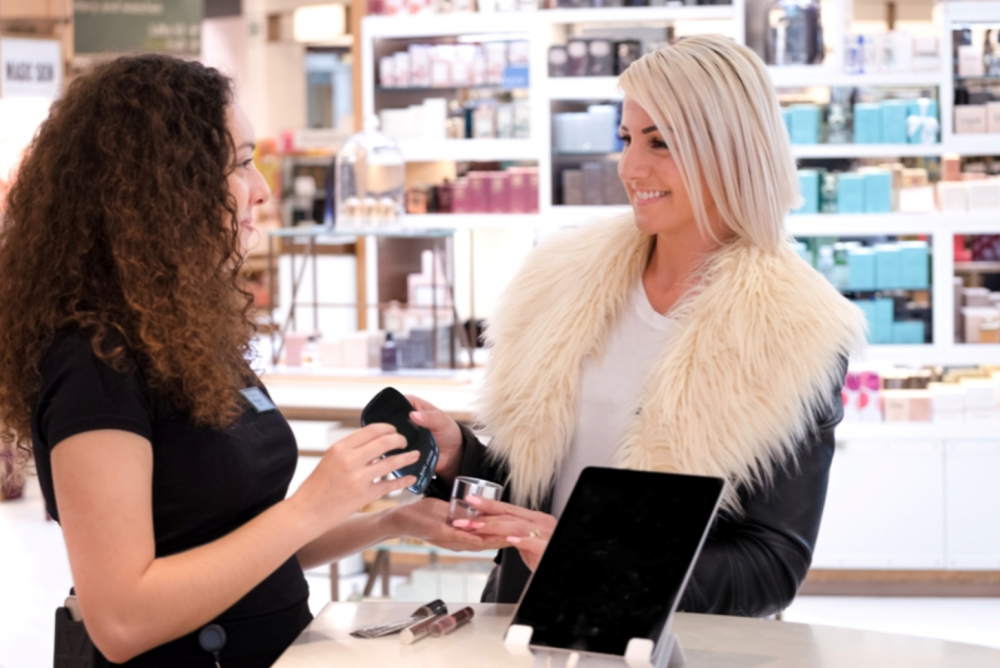 John Lewis & Partners have launched their new month-long recycling trial, BeautyCycle.
The new initiative will enable members of the "My John Lewis" loyalty programme to recycle beauty and skincare packaging once the product has emptied. In compensation, members who bring in empty products will receive a £5 voucher off of their next beauty purchase.
John Lewis & Partners has launched the trial in collaboration with TerraCycle, a company trying to eradicate the idea of wastage by disassembling non-recyclable products into categorized materials which can be reused or recycled individually.
Laure Cucuron, General Manager for TerraCycle Europe: "Very few beauty products or beauty product packaging, outside of say plastic bottles, are accepted by most council kerbside recycling systems due to the complexity of the material. So we are delighted to be working with John Lewis & Partners to offer their customers the chance to recycle empty beauty products and packaging in John Lewis stores across the UK."
TerraCycle has reported that there are 120 billion units of packaging being used in the cosmetic industry alone and only a small percentage of this is found to be recyclable.
To increase the recyclability of products, BeautyCycle provides a zero-waste box supplied by TerraCycle, located in 36 John Lewis stores around London as an attempt to recycle as much packaging as possible.
All packaging is accepted unless it previously contained flammable substances an example being, an aerosol can. The purpose of this trial is for John Lewis to understand customer demands regarding sustainability, as globally we are becoming more aware of the impact single use materials have on our environment.
Senior Sustainability Manager at John Lewis & Partners, Martyn White, said: "Our customers are becoming more mindful about what they buy and what happens to products once they've reached the end of their first life. Beauty products are notoriously hard to recycle which can make it hard for customers to know what to do with them, which often means they end up being thrown in the bin.
BeautyCycle is part of John Lewis & Partners', "Better Way of Doing Business" where new and innovative platforms have been created for consumers to easily dispose of old fashion pieces, mattress, sofas and even small electronics in a sustainable and eco-smart manner.
Photograph: John Lewis & Partners