IFC estimates $1 trillion in climate-smart investment potential
An International Finance Corporation report assesses the potential for climate-smart investment in Emerging Europe, Central Asia, and the Middle East and North Africa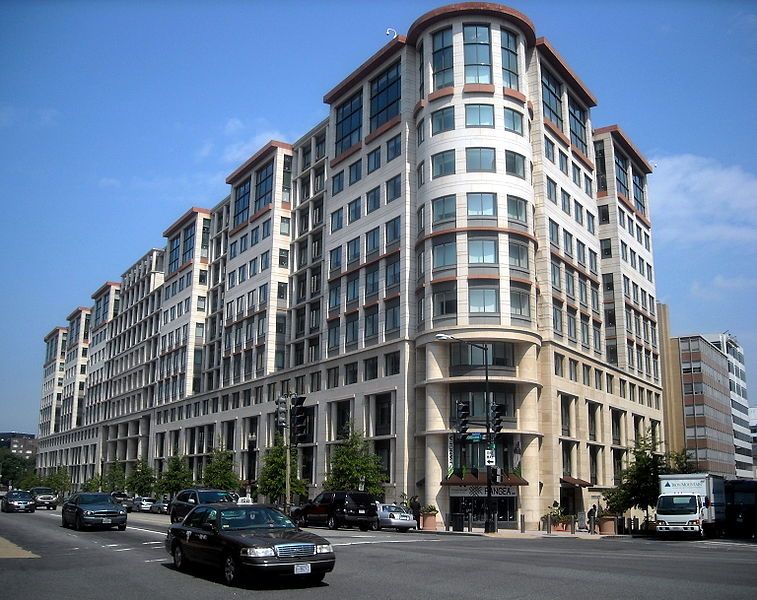 The International Finance Corporation (IFC) has published a report that estimates up to US$1 trillion in climate-smart investment potential in renewable energy, resource efficiency and climate change adaptation across Emerging Europe, Central Asia, and the Middle East and North Africa (EMENA).
Produced in collaboration with the global management consulting firm A.T. Kearney and sustainable energy sector specialists Eco Ltd, the report, titled Investment Potential in EMENA, covers 49 countries and assesses the potential for climate-smart investment in a region facing unprecedented increases in energy demand, population growth, urbanisation, and a need for improved infrastructure for more efficient industry, transport and utilities.
According to the report, IFC estimates investment potential of US$640 billion up to 2020 across the region, including: US$270 billion in renewable energy generation, rehabilitation of power infrastructure and improved transmission and distribution; US$240 billion in energy efficiency in the commercial and consumer sectors, via building insulation, appliance upgrades, lighting and water and space heating; US$60 billion in cement, metals and manufacturing, via improved industrial processes and equipment upgrades; and US$70 billion in improved water usage, including for power.
The report also estimates: investment potential increases of up to US$1 trillion factoring in reductions in energy-related subsidies and ambitious and consistent public incentive schemes, including funds, tax exemptions, feed-in tariffs and mandatory efficiency standards; and the greatest investment potential is in the Russian Federation, Turkey, Ukraine and Pakistan, although opportunities exist across the region.
In line with the WBG's growing strategic emphasis on climate change, the IFC reports that it is increasingly focused on private sector investment in climate-smart business with the aim of investing US$3 billion a year globally in climate-smart projects by 2015 and linking at least 20% of long-term financing directly to climate change. Over the last four years, IFC has invested $2.5 billion in climate-smart business in EMENA.